AIIMS Final MBBS Exam Dates 2023 Declared, to Commence on Dec 1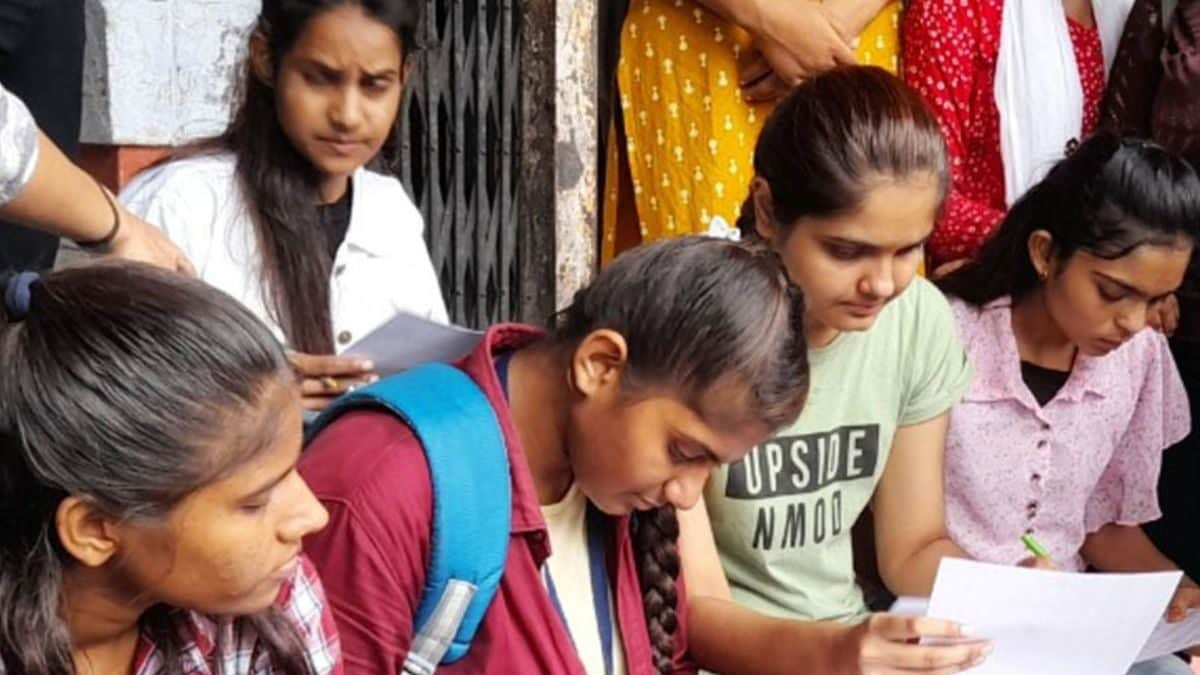 Last Updated: October 08, 2023, 16:32 IST
The full exam schedule is available at the official website — aiimsexams.ac.in (Representative image)
AIIMS Final MBBS Exam: The theory exams will conclude on December 14 while the practical exams will go on from December 16 to 24
The All India Institute of Medical Sciences (AIIMS), New Delhi has released the dates of the final MBBS exam. As per the official schedule, the AIIMS final MBBS professional exams will begin on December 1. The theory exams will conclude on December 14 while the practical exams will go on from December 16 to 24.  The AIIMS final MBBS theory exams will be conducted between 2 pm and 5 pm. The full exam schedule is available at the official website — aiimsexams.ac.in.
AIIMS Final MBBS Exam Schedule 2023
December 1 – Pediatrics I
December 4 – Community Medicine I
December 5 – Community Medicine II
December 7 – Medicine I
December 8 – Medicine (Medicine, Dermatology, Psychiatry) II
December 11 – Obstetrics & Gynecology I
December 13 – Surgery (Surgery, Orthopedics) I
December 14 – Surgery (Surgery, Ophthalmology, ENT) II
"All candidates are advised to submit their Examination Fees before the last date of Registration (to be announced later) and take a print out of Admit Card from the website. No candidate will be permitted to enter the examination hall without Admit Card and Identity Card. All latest information will only be available at Examination Section website www.aiimsexams.ac.in in "STUDENT
TAB"," reads the official notice.
Also read| From AIIMS Doctor To UPSC Topper: The Exciting Journey Of IAS Officer Sheena Agarwal
AIIMS New Delhi has also extended the schedule for final registration of the Institute of National Importance Combined Entrance Test (INI-CET) January 2024 session. According to the revised schedule, the last date to register, complete their application form and edit it has been extended from September 30 to October 14.
The INI-CET January 2024 session is scheduled for November 5. It will be conducted at multiple examination centres in cities across India. The date for checking the status of the completion of the application form and the last date for submitting any required documents is October 17, until 5 pm on October 18. The final status of online registration and the uploading of admit cards on the AIIMS website will be available on October 30.