Mumbai Metro Blue Line 1 achieves highest ridership post-Covid-19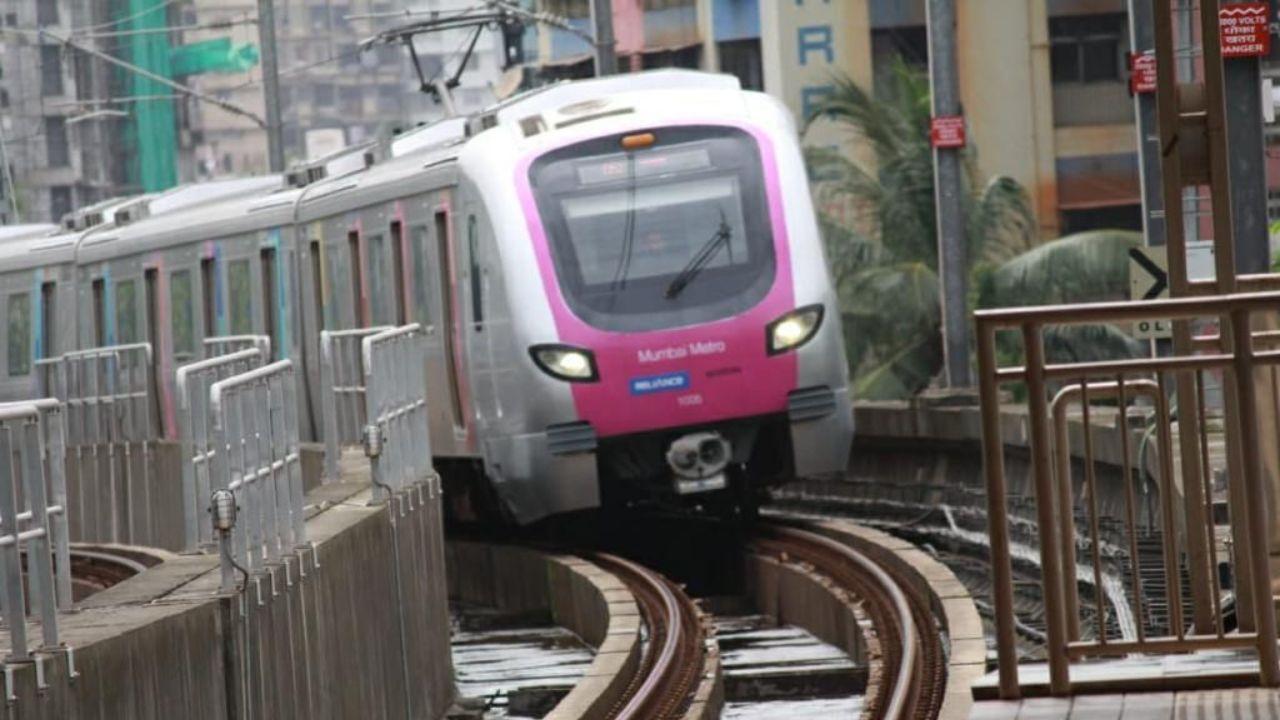 The Mumbai Metro Blue Line One on Wednesday announced that last week it achieved the highest single-day ridership of 479,333 passengers on 27 September, surpassing the pre-Covid-9 ridership, setting a new record.
The weekday ridership of R-Infra promoted Mumbai Metro One before Covid in FY19-20 was in the range of 440,00 to 465,000. During the pandemic, Mumbai Metro One remained non-operational for 211 days (22-Mar-2020 to 18-Oct-2020). Though the metro resumed operations on 19th October 2020 but had to offer services under various restrictions till 31st March 2022. After the resumption of services, weekday ridership in FY20-21 was in the range of 25,000 to 110,000 and improved to around 200,000 by the end of FY21-22.
"The Mumbai Metro One started to focus on various ridership improvement programs like pillar poster campaign, society contact program, promotion of digital payments for commuter convenience, relationship management, corporate contact program etc. to not only bring back the commuters but also gain new commuters. As a result of these efforts and with the reopening of offices/schools/colleges, weekday ridership of Mumbai Metro One improved to 250,000 in April 2022 and touched 400,000 by the end of FY22-23," a spokesperson said.
"With continuous efforts on services delivering more than 99&#37 punctuality throughout the year and ridership improvement measures, Mumbai Metro One ridership crossed pre-Covid ridership in August 2023 and set a record of achieving the highest post covid ridership of 479,333 on 27th September 2023. For the 1st time post-COVID-19, Mumbai Metro One achieved 1 crore monthly ridership in December 2022 and continued with the trend in 2023 by delivering an average 1 crore ridership in each month of 2023 till date. Mumbai Metro One is currently running 398 trips on weekdays with service frequency of 3-4 minutes during peak hours and 7-8 minutes during off-peak hours," an official said.