Mumbai: Delhi Public School teachers' suspension sparks outrage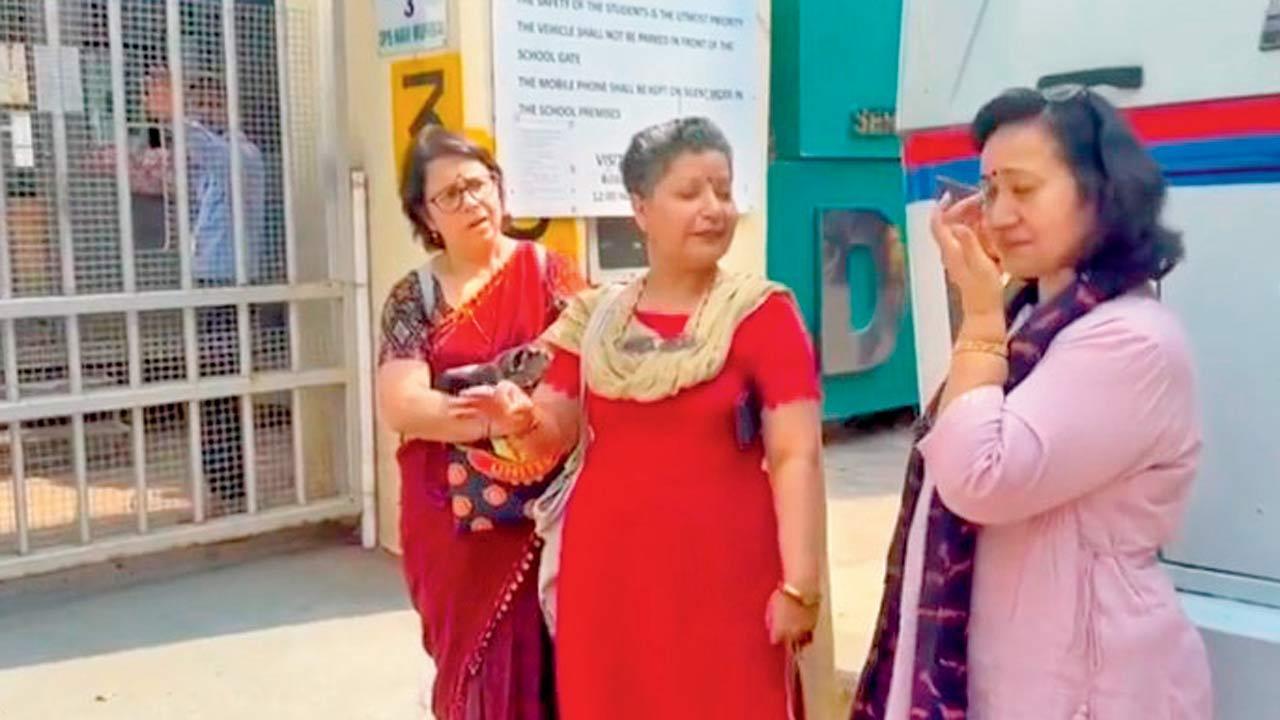 An Instagram post has gone viral, depicting three senior teachers from Delhi Public School, Nerul, in tears after being denied entry to the school where they dedicated nearly a decade of service. The post has garnered criticism from both alumni and parents of students of the school.
The accompanying message, shared by a school alumnus, alleges that five senior teachers were suspended for raising their voices and complaining against the new principal's alleged "inappropriate" and "indecent" behaviour. The suspension comes months after their complaint. They even lodged complaints with the NRI police station in Nerul about their ordeal in July 2023. As per sources the teachers also reached out to the State Commission for Women and the National Commission for Women.
The suspension order, dated October 20 in the midst of the academic year, has left the parents of the school's students worried. Simultaneously, numerous alumni have expressed their support for the suspended teachers through social media. A video, posted on X (formerly Twitter), allegedly depicted three of the five suspended teachers, who were shown standing at the school's main gate, visibly distressed and in tears after being denied entry and subjected to an unpleasant encounter with security staff.
With mid-term exams currently underway, parents are concerned. The anxious teachers have made a petition on social media, "the sudden dismissal of seniors in the middle of the academic year threatens the students' educational continuity, rapport with teachers, and overall learning environment. This action, especially considering recent unsettling incidents at school, has magnified anxieties among students, who rely on their educators not just for academic lessons but also for emotional support. Given the grave implications of this decision, we implore the school's management for transparency," the petition reads.
Sources suggest that the reasons mentioned in the suspension letter are considered "petty" and "frivolous." Meanwhile, parents plan to protest outside the school's gate on Friday morning and have sought clarification from the school administration. Principal Dr H S Vashistha was unavailable for comment despite several attempts.