MSRDC wants to hack 3,400 trees in Thane district to widen NH3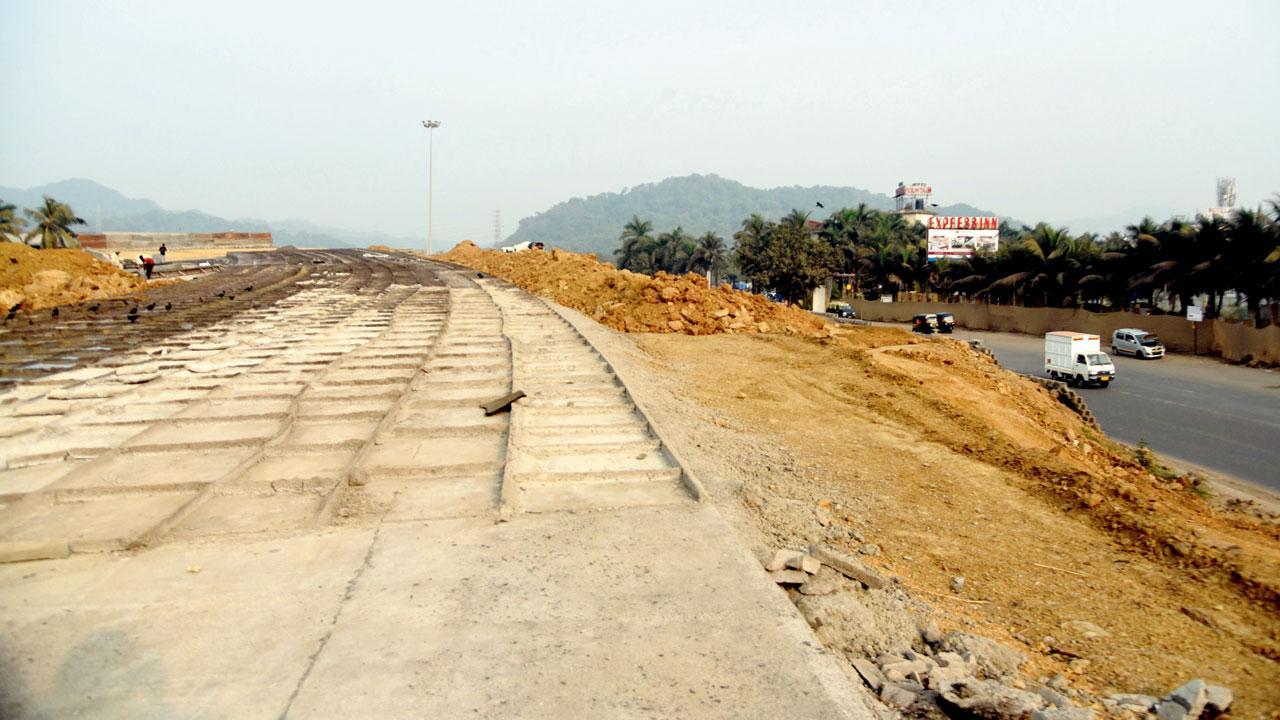 The decision to hack 3,400 trees in Thane district for a highway widening project couldn't come at a worse time as Mumbai and cities in the metropolitan region are beset by deteriorating air quality. The Maharashtra State Road Corporation (MSRDC) has sought approval from the Union ministry of environment, forest and climate change, to hack the trees for the widening of highway between Murbad and Khopoli.
MSRDC has proposed to utilise the 19.43 hectares of forest land in Murbad forest division inhabited by rabbits, nilgais and mongoose for the highway widening project. About 25.6 km stretch of the highway will be widening from two lanes to four lanes.
"The diversion of forest area has been limited to the minimum to conform with the national highway standards. As the project road is passing through the middle of the forest area, it is not possible to bypass it. Attempts to find an alternative to the forest area did not yield any result. The widening has been limited to non-forest areas where the road is passing/abutting the forest land only on one side of the existing road, to reduce the requirement of forest area diversion," stated the project proposal.
As per the proposal the existing width is incapable to cope up with the increasing traffic. As the highway is now a national highway, four-lanes with paved shoulders configuration is the minimum requirement for the two directions of the road.
A letter written by the state revenue and forest department to regional office of the Union ministry of environment, forest and climate change in July 2023 states that the project will result in decongestion of this stretch of highway and facilitate faster movement of traffic for the nearby villages and business centres, livestock marketing and commercial vehicles, mines, industries, proposed thermal power plant and place of cultural and tourist importance.
19.43
Hectares of forest land to be affected