Jigna Vora in Bigg Boss 17: Interesting Things to Know About Former Journalist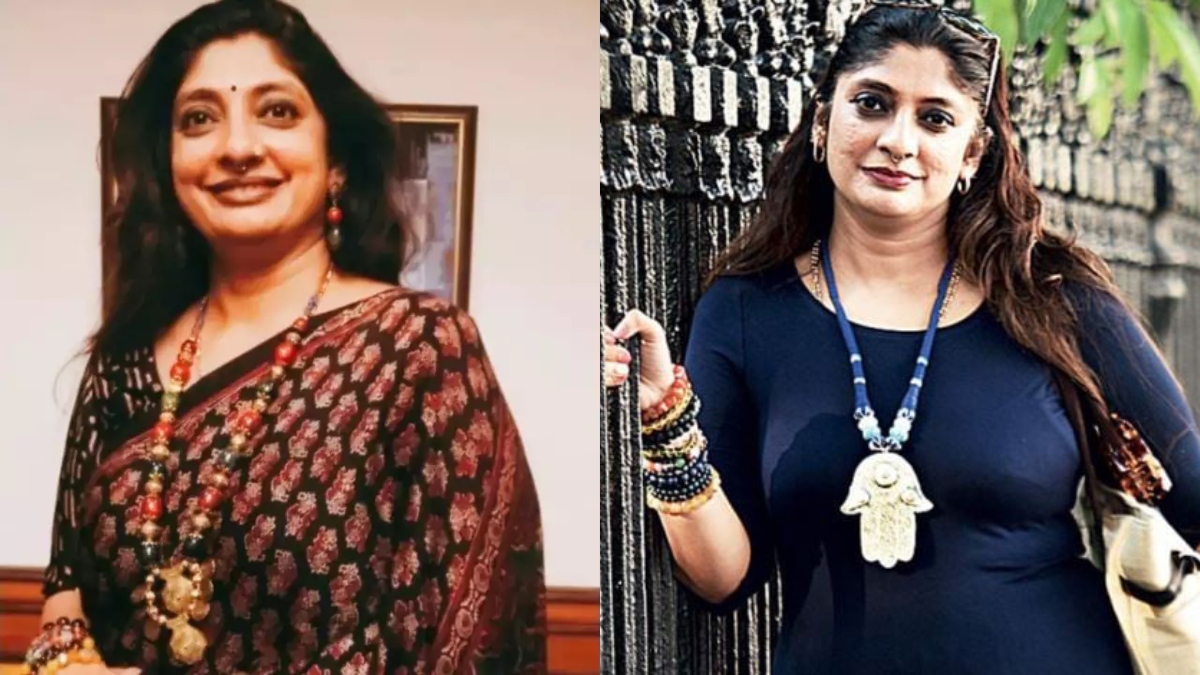 Former journalist Jigna Vora, who was accused of involvement in the J Dey murder case in 2011, is a part of Bigg Boss 17 hosted by Salman Khan. Jigna Vora was acquitted and wrote about her experiences and the book was the basis of a show on Netflix.
Who is Jigna Vora?
Jigna Vora was a journalist who worked for The Asian Age and was the deputy bureau chief of the newspaper's Mumbai bureau. Her life took an unexpected turn when a reporter from Mid-Day Jyotirmoy Dey was shot dead by unknown assailants and soon Jigna's name started doing the rounds in the list of suspects.
Jigna Vora's life before joining the media
According to reports, Jigna earned her law degree from Ruparel College in Mumbai and later did a diploma course at Somaiya College. She reportedly met Velly Thevar, her faculty and well-known crime reporter working for the Times of India, who urged her to take up crime reporting. Following this, Jigna was forced to leave her passion and got married to an engineer, but later got separated. In 2004, after coming back to her maternal home with her four-year-old son, she started pursuing her career in media.
What happened to Jigna Vora?
Vora was soon charged by the police with giving underworld don Chhota Rajan vital details about Dey, including his residence and the license plate number of his bike. She was accused of having links with the underworld gangster Chhota Rajan. Co-incidentally she had interviewed the underworld don a few weeks prior to the murder.
Life after getting arrested
Jigna Vora was arrested and she spent nine months in prison. She was released on bail in 2012 from Byculla Jail in Mumbai. But she was only cleared of all the accusations after seven years in the 2018 special Maharashtra Control of Organised Crime Act court due to lack of evidence. After her release from Prison, she wrote her memoirs Behind Bars in Byculla: My Days in Prison, which formed the basis of the web series Scoop. After battling the worst phase of her life, Vora is now reportedly a tarot reader and healer.
Series based on Jigna Vora's case
Hansal Mehta's series Scoop is based on Jigna Vora's biographical memoir Behind Bars in Byculla: My Days in Prison. The series featured Karishma Tanna playing the main lead role, Mohammad Zeeshan Ayyub, and Harman Baweja in lead roles. 
Also read: PM Narendra Modi reminds Amitabh Bachchan to visit Rann Utsav and Statue of Unity in Gujarat after THIS post
Also read: Vincenzo star Song Joong Ki and wife Katie Saunders attend his sister's wedding | See Photos