How Ashwagandha Plant Helps Treat Stress, Anxiety And Fatigue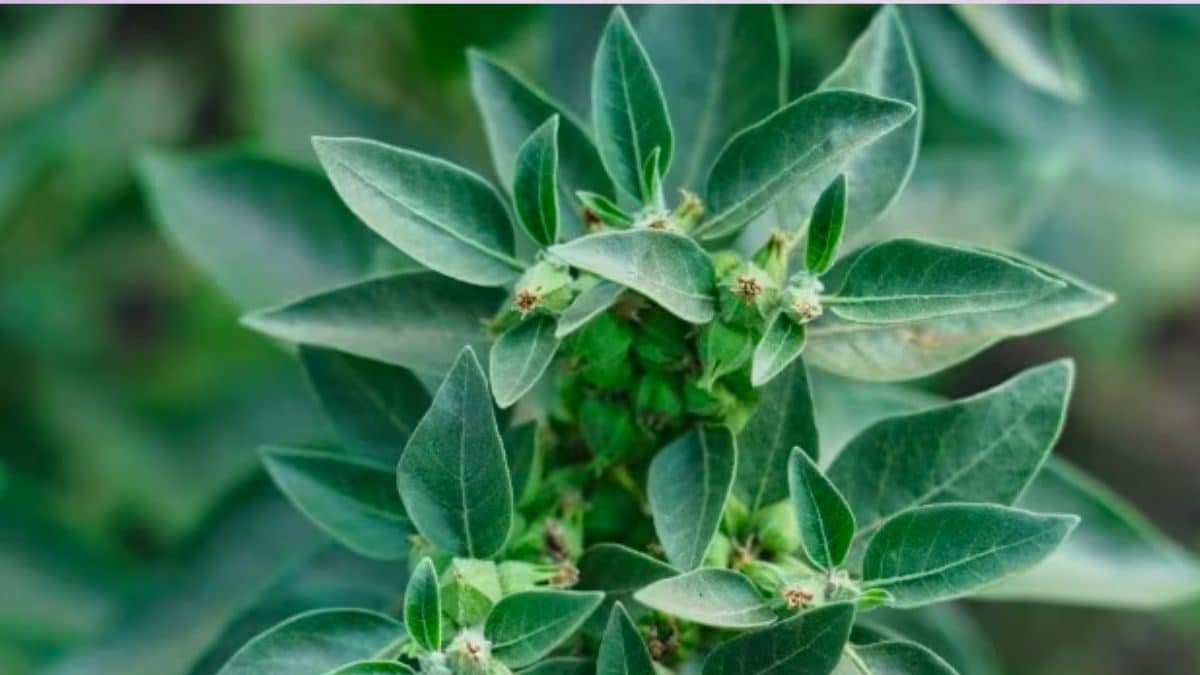 The herb's popularity is rising day by day in the world.
Ashwagandha is packed with substances called withanolides, which are believed to have stress-reducing properties.
Ashwagandha is a traditional Ayurvedic herb that has been used as medicine for decades. The rising dominance of the Indian herb in the western medicine market is a testament to its beneficial impact on various health issues. Ashwagandha is also considered to be an adaptogen — it is a term used to describe a group of herbs that protect the body. Do you know ashwagandha extracts may help reduce stress and anxiety? This is one of the reasons why the herb's popularity is rising more in the world these days. Dr David C Leopold, assistant professor of medicine at Hackensack Meridian School of Medicine, said in an interview that ashwagandha is packed with substances called withanolides, which are believed to have stress-reducing properties.
The professor explained that Ashwagandha supports mental and physical states during times of stress and said, "As a result of the reduction of stress, ashwagandha may help reduce fatigue and other stress-related conditions."
There is evidence suggesting that the herb is effective when it comes to dealing with conditions like high stress, poor sleep, and fatigue. In addition to helping with stress, some experts also suggest taking ashwagandha to boost testosterone. It increases libido, thereby making it a must for those looking to build muscles in the gym.
Brittany Craig, a registered dietitian nutritionist at the Mount Sinai Hospital Cancer Center, noted in an interview, "Yes, ashwagandha may improve testosterone levels, which can affect libido and strength, and it has been proven to assist with stress and anxiety, but the benefits proven are mild to moderate effect."
The recommended dosage for ashwagandha varies depending on the age and health factors of those consuming it. Research indicates that one should consume a range of 250–1,250 mg per day for various conditions. For better advice on the dosage of ashwagandha, it's advisable to consult a healthcare professional.
Ashwagandha can be quite flexible for those consuming the herb, when it comes to dosage and timing. It can be consumed either in a single dose or multiple doses throughout the day. It can be taken during meals or even on an empty stomach.