Air filters on buses, purifiers among 6 tech measures identified to curb pollun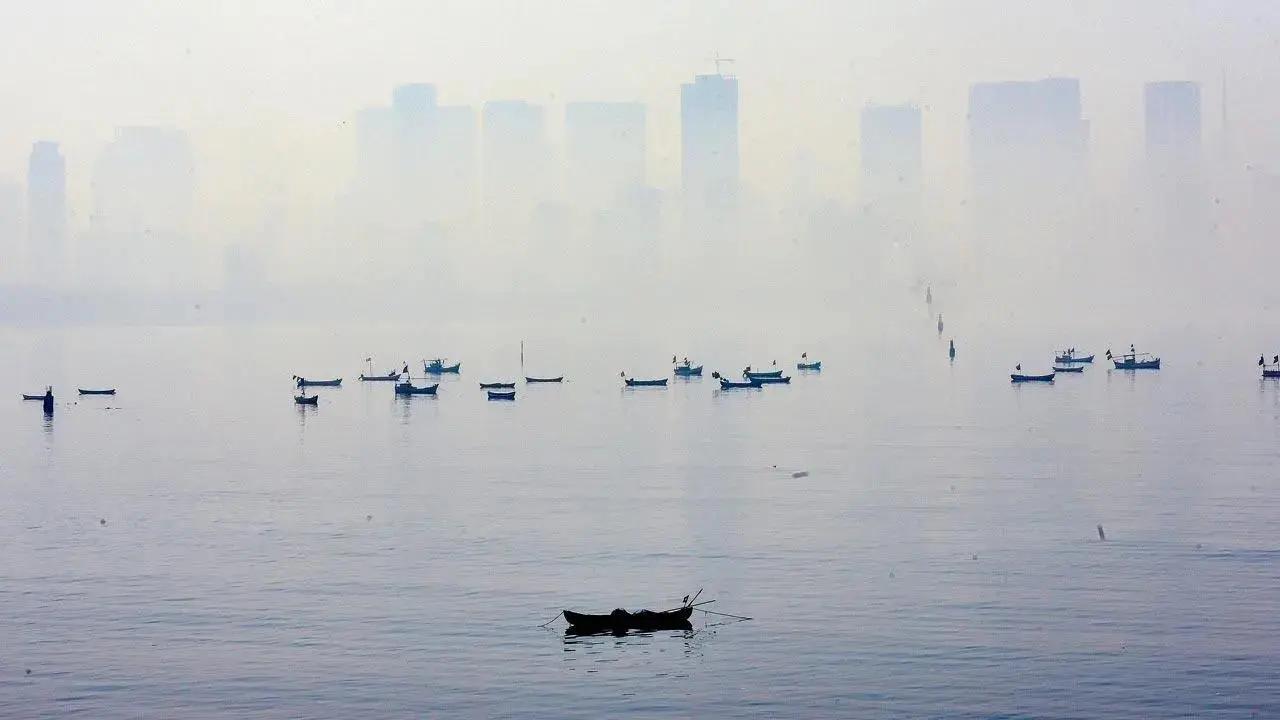 As part of efforts to combat Mumbai air pollution, authorities are considering a range of technological measures. These include fitting vehicle-mounted air filters on 350 BEST buses, deploying virtual chimneys at congested traffic spots, installing special streetlights, and introducing air purification systems in select gardens, according to a report in PTI.
Reportedly, Mumbai`s civic body has taken various actions to address air quality issues, such as ordering 30 vehicles equipped with sprinklers (fog cannons), serving notices to readymix concrete units, and directing industries to increase chimney heights. While there is no ban on bursting crackers, citizens are encouraged to exercise discretion and limit their use.
According to Mumbai district guardian minister Deepak Kesarkar, the city has identified six technologies, including vehicle-mounted air filters, which are being tested in collaboration with various companies. Technologies that prove effective in reducing pollution will be prioritised, stated the report in PTI.
As many as 350 BEST buses will have detachable air filters phased in to remove impurities from dust and particles. Initially, 150 buses will receive these filters, with an additional 200 to follow. Kesarkar also suggested introducing new electric buses fitted with vehicle-mounted filters to expedite the process, the report stated.
The Maharashtra Environment Department is overseeing the implementation of these technologies, in coordination with the Mumbai civic chief.
To further combat air pollution, virtual chimneys will be installed at 10 high-traffic congestion points to perform filtration. Additionally, "Vayu" streetlights will be installed at 50 locations to aid in air purification.
The report further stated air purification systems will undergo trials in six gardens, including the Diamond Garden, Chembur, Shivaji Park, Rani Baug (Byculla), SK Patil Garden (Marine Lines), and Bhakti Park Garden (Wadala).
While there won`t be a complete ban on bursting crackers during Diwali, the state government encourages people to use fewer fireworks, with the hope of ensuring a happier and less polluted festive season. The civic body has set a 15-day deadline for taking preventive measures to curb pollution and a 30-day timeframe for the acquisition of pollution-mitigating machinery.
Bombay HC hearing on AQI
The Bombay High Court on Wednesday noted that authorities have not taken steps to create health advisories or awareness among citizens concerning deteriorating levels of the Air Quality Index (AQI) prevalent in the city. A division bench of Chief Justice DK Upadhyaya and Justice Arif Doctor made this observation in its order when it took suo moto cognisance of air pollution in Mumbai.
The bench also issued a notice to Maharashtra and Union governments, BMC, Maharashtra Pollution Control Board, and Central Pollution Control Board and asked them what measures have been undertaken to tackle the issue.