This IAS Officer Failed Thrice In UPSC Exam But Did Not Give Up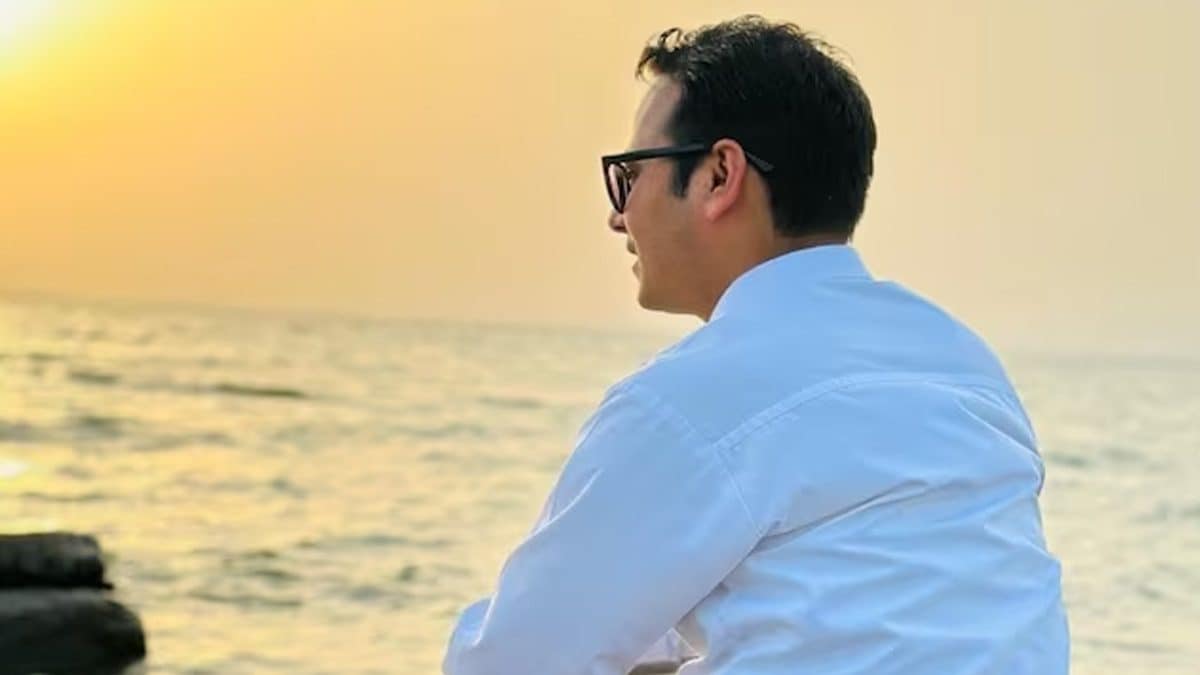 He secured 75th rank and became an IAS Officer.
IAS officer Chandrakant Bagoria serves as an example of never backing down from setbacks.

Union Public Service Commission (UPSC) exams are renowned for their difficulty, with aspirants aiming to become Indian Administrative Service (IAS) officers. While some achieve this feat on their first attempt, others endure a relentless journey filled with challenges and setbacks. The story of IAS officer Chandrakant Bagoria exemplifies unwavering determination and resilience.
Chandrakant hails from the Udham Singh Nagar district of Uttarakhand, and his path to success was far from smooth. Despite numerous obstacles, he demonstrated that with unwavering dedication and perseverance, anyone can achieve their dreams.
Chandrakant Bagoria harboured a deep desire to become an IAS officer and tirelessly pursued this goal for several years. His father Rajendra Bagoria is a teacher at the Government Inter College in Almora, Uttarakhand. Chandrakant received his primary education at Saraswati Shishu Mandir in Nanakmatta.
Displaying academic excellence and a thirst for knowledge, he graduated with a BTech degree in Electronics in 2014. It was his mother, Bhuvaneshwari, who encouraged him to pursue a career in Civil Services and steadfastly supported him through failures. Chandrakant has a younger brother who serves as a Block Development Officer (BDO) in Uttarakhand, and his sister holds an MTech degree.
After completing his engineering degree, Chandrakant embarked on his UPSC examination journey. He faced failure thrice but refused to give up on his dream. With relentless dedication, sheer determination, and hard work, he finally achieved success in 2021 when he cracked the UPSC exam, securing the 5th rank. His unwavering commitment to becoming an IAS officer paid off. To realize this dream, he sought the guidance of Abhyudaya's coaching, ultimately securing the 75th rank in 2022.