Thane resident falls victim to reward points fraud, loses Rs 50,000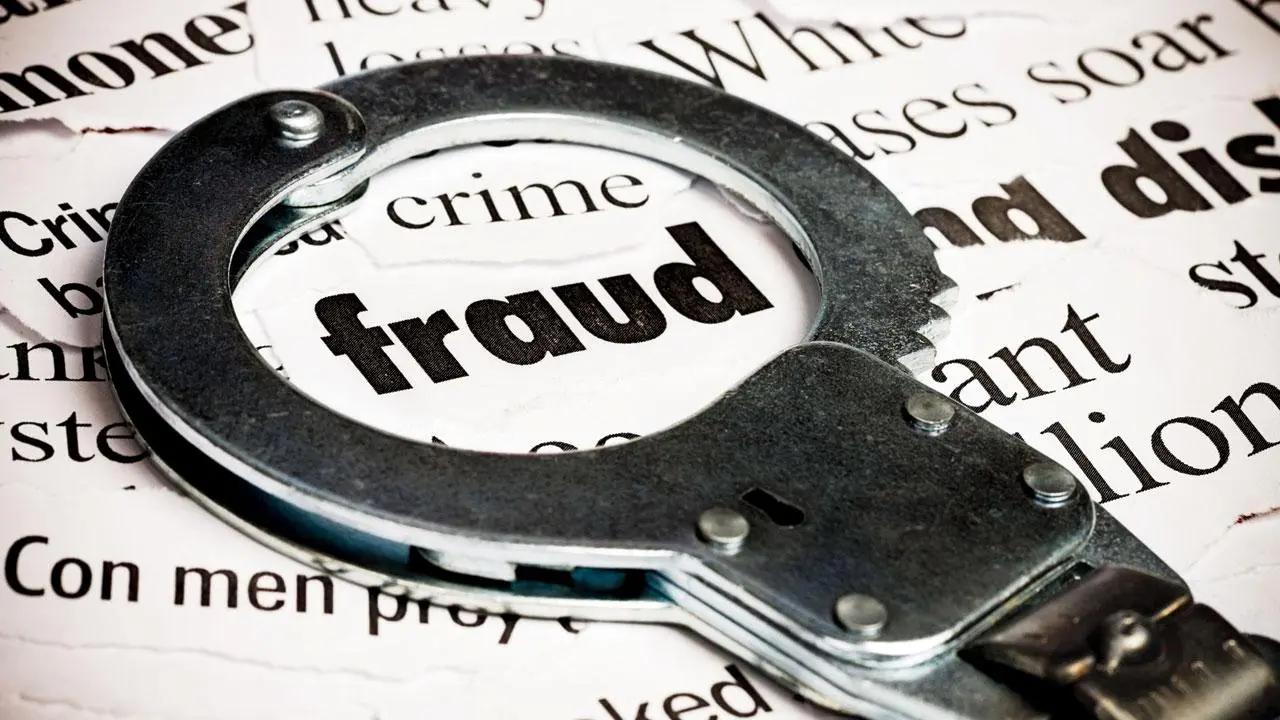 In Thane, a sexagenarian resident fell victim to a scam and lost nearly Rs 50,000, a police officer told PTI on Monday. According to the report, the 63-year-old man fell victim to a redeemable reward points scam.
The victim, formerly employed at a business consultants firm in Navi Mumbai, had received a text message on August 18 from a bank where he had an account. The message was a reminder to him about expiring reward points worth Rs 5,899 and included a link along with a customer ID which were similar to his banking credentials, reported PTI.
Believing it it to be an authentic message due to mirroring customer ID, the man complied with the sender`s request and clicked on the provided link. Reportedly, after the victim followed the instructions, he was told to put One Time Password which he did.
As soon as he entered the OTP, an alarming Rs 49,983 was debited from his bank account, catching him completely off guard, Naupada police station official told PTI.
According to the report, after the unauthorised transaction, the victim visited the bank and discovered that the money was transferred to another bank account. He subsequently filed a complaint with the police on Saturday. The cops have registered a case against the unidentified accused under relevant sections of the Indian Penal Code and Information Technology Act.
The authorities are presently conducting a probe into the incident, the official said, adding that the complainant did not specify in their complaint as to why he delayed going to the cops.
Riyaz Bhati booked
In another incident, the Mumbai Police booked fugitive gangster Chhota Shakeel`s aide Riyaz Bhati on charges of threatening a witness from jail in connection with an extortion case registered against him. Bhati, who is presently in jail in an extortion case in which Shakeel`s brother-in-law Salim Qureshi alias Salim Fruit is also an accused, was previously booked under provisions of the stringent Maharashtra Control of Organised Crime Act (MCOCA).
Based on the complaint, Bhati and others were booked under IPC sections 195A (threatening a person to give a false statement), 506-2 (criminal intimidation) and 34 (common intention).