State health minister, medical education minister should resign: Varsha Gaikwad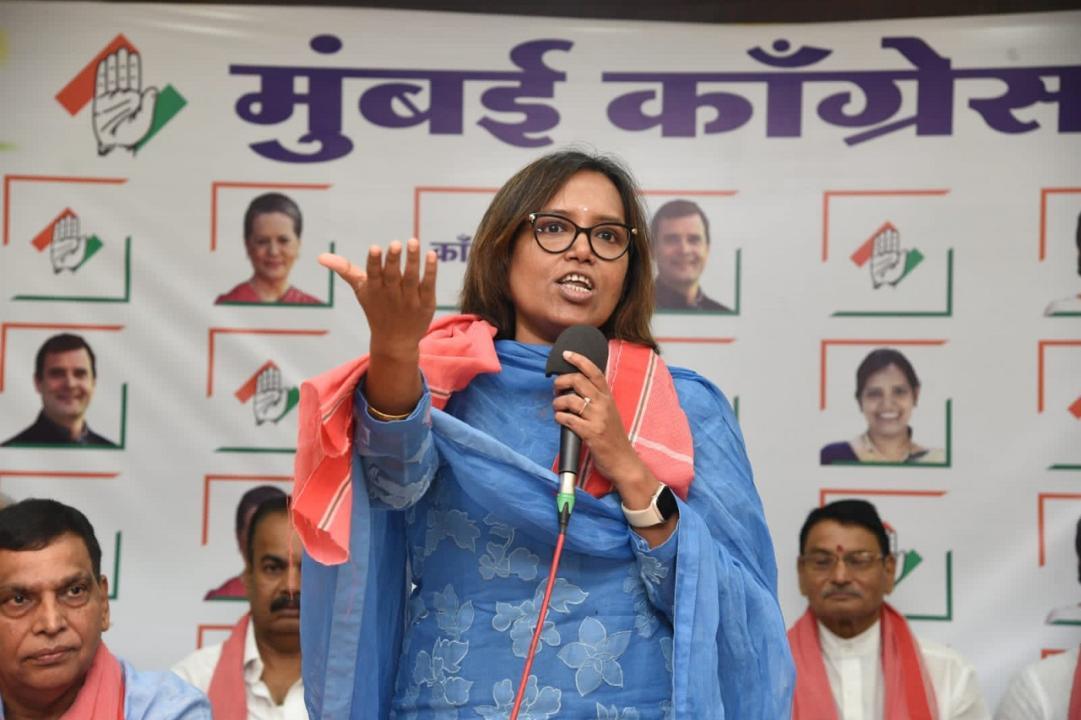 As the death toll at Dr. Shankarrao Chavan Government Medical College and Hospital in Nanded increased to 31, Mumbai Congress president and MLA Varsha Gaikwad has slammed the Maharashtra government led by Eknath Shinde and called for the resignation of the state Health Minister Tanaji Sawant and Medical Education Minister Hasan Mushrif.
Expressing concern, Gaikwad stated, "These are serious incidents. It seems the government health system itself is on a ventilator. This is sheer inaction on the part of the Shinde government. As a result, the ministers should tender his resignation and claim responsibility for these unfortunate deaths."
Notably, in August, 17 people died in 24 hours at Chhatrapati Shivaji Maharaj Hospital in Kalwa. Following that, a total of 43 patients died in the last two days at Shankarrao Chavan Government Hospital in Nanded and Ghati Hospital in Chhatrapati Sambhajinagar, the Congress party claimed.
"This is a prime example of negligence of people. The Shinde-led government has nothing to do with people; they are busy staking claim on the party and breaking other parties in lust for power," the Mumbai Congress president said, adding, "health infrastructure requires utmost attention was manifested during the Coronavirus pandemic outbreak. The Maha Vikas Aghadi handled the situation tactfully. But in the last year, the health system has gone for a toss. This is the failure of the incumbent government."
Gaikwad further said that the situation in semi-urban and rural areas is pathetic, it is worsening in Mumbai as well. "Government hospitals are overloaded. Dengue and Malaria cases mar the entire city and citizens. The numbers keep on increasing by the day. This is the sheer ineffectiveness of the government," she added.
In Mumbai, 676 malaria cases were detected in June, 721 in July, and 1080 in August. At the same time, 353 dengue cases were detected in June, 685 in July, and 999 in August. In September, 756 cases of malaria and 703 cases of dengue were detected.
"It takes will on the government`s part to solve people`s problems. But all their energy and willpower is spent on poaching and splitting opposition parties. The government is not bothered by people`s issues or their lives," Varsha Gaikwad said.
A top Maharashtra health official had on Monday told the press that 24 people, including 12 infants, had died between September 30 and October 1 at a government hospital in Nanded. The toll rose to 31 on Tuesday with seven more people dying at the same hospital in the last 24 hours.
Meanwhile, at least 18 deaths were recorded at the Government Medical College and Hospital (GMCH) in Maharashtra`s Chhatrapati Sambhajinagar within 24 hours ending at 8 am on Tuesday.