Positive changes will be brought in functioning of govt hospitals, says minister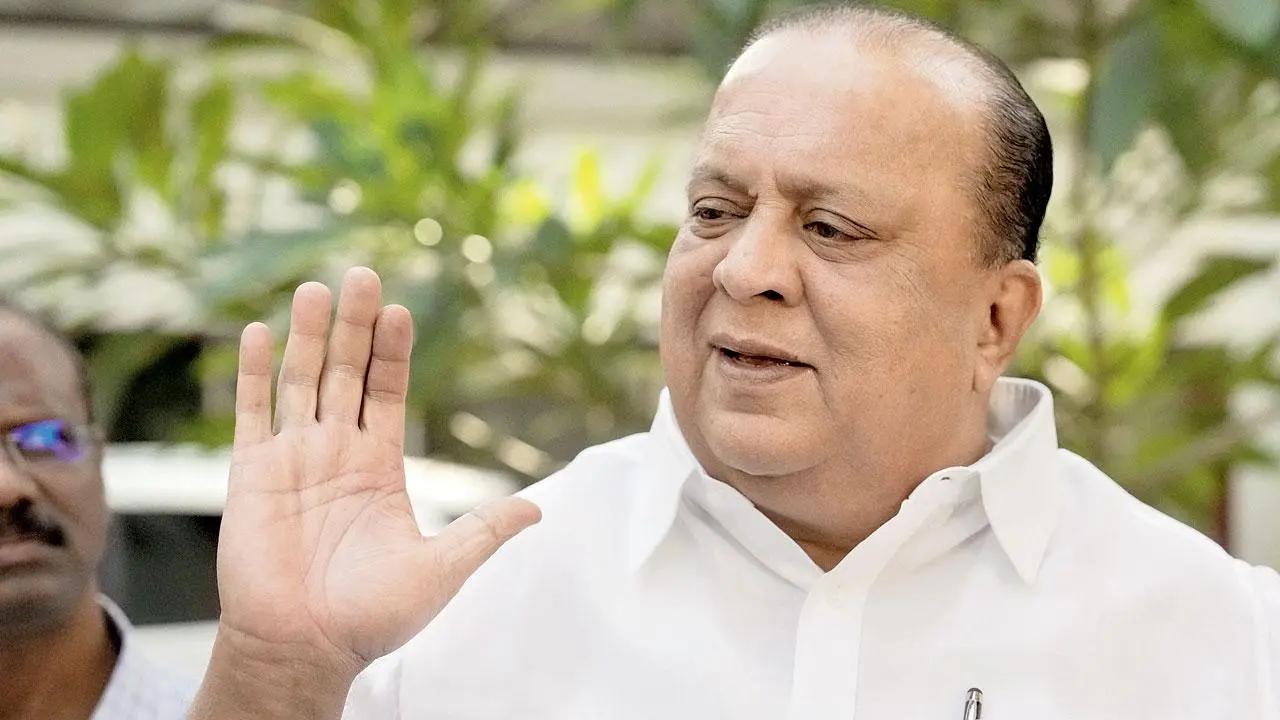 Maharashtra hospital deaths: In the wake of deaths of several patients at government-run hospitals at Nanded and Chhatrapati Sambhajinagar in a extremely short span of days, Maharashtra minister Hasan Mushrif on Thursday said that positive changes will be brought in the functioning of the state-run medical facilities in the next four months, reported the PTI.
According to the PTI, as many as thirty-one patients, including several infants, died at the Dr Shankarrao Chavan Government Medical College and Hospital in Nanded in 48 hours since September 30, while the death of 18 patients was recorded at the Government Medical College and Hospital at Chhatrapati Sambhajinagar between October 2 and 3, officials said.
Speaking to reporters in Mumbai, Hasan Mushrif said, "The Maharashtra government has already taken a decision to perform all types of complicated surgeries in the state-run hospitals using the public private partnership (PPP) model. We will try to implement it effectively at the earliest," as per the PTI.
The news agency reported, the medical education minister further added, "I have taken charge (of the ministry) just two months back. I can assure that you will see good changes in four months in all the medical colleges attached to government hospitals – be it Mumbai, Pune, Aurangabad (Chhatrapati Sambhajinagar) or Nagpur. I will definitely start health services, such as kidney transplant and liver transplant, at these hospitals."
The Bombay High Court on Wednesday took suo motu cognisance of the deaths at the state-run hospitals in Nanded and Chhatrapati Sambhajinagar cities, and noted that the reasons given by doctors citing the shortage of beds, staff, and essential medicines cannot be accepted.
A division bench, presided over by Chief Justice DK Upadhyaya and Justice Arif Doctor, instructed Advocate General Birendra Saraf, who represented the state government, to provide the bench with comprehensive data on the state`s budget allocation for healthcare. This information is expected to be submitted on Thursday, a report in PTI on Wednesday said.
A day earlier, Chief Minister Eknath Shinde said his government had taken the deaths at the Nanded hospital very seriously, and appropriate action would be taken after a detailed inquiry. He denied that there were shortages of medicines and staff.
(with PTI inputs)