One killed, four injured as mini-bus falls into gorge at Varandha Ghat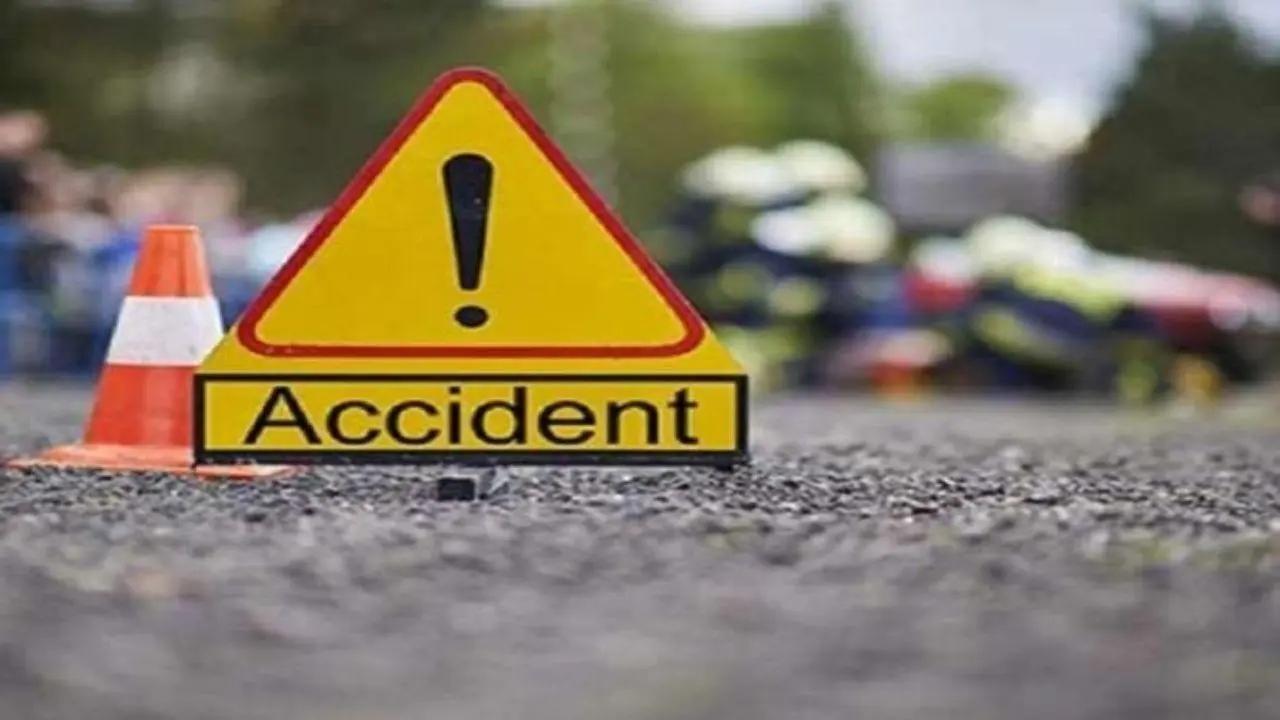 Pune accident: One person was killed and four others were injured after a mini-bus fell into a 60-feet-deep gorge in Maharashtra`s Pune district on Sunday, police said, reported the PTI.
According to the PTI, The accident took place at around 2 am on Bhor-Mahad Road at Varandha Ghat, nearly 100 km from Mumbai, they said.
Nearly 10 passengers were travelling in the private bus, which departed from Swargate in Pune at 11 pm on Saturday. They were going to Chiplun in Ratnagiri district, a police official said, as per the PTI.
When the bus reached the Varandha Ghat, the driver lost control over the wheels. As a result, the bus veered off the road and fell into the gorge, he said.
Five persons were injured and one of them, the bus driver, later succumbed to his injuries caused in the accident, the official said.
The deceased bus driver has been identified as Ajinkya Sanjay Kolte, the police added.
Meanwhile, Three people died after being mowed down by vehicles during morning walk in separate incidents in Odisha`s Angul and Bolangir districts on Sunday, police said, the PTI reported on Sunday.
Two people were killed after being run over by a vehicle in Angul district, while another person died in a similar incident in Bolangir district.
Two friends, identified as Rajesh Sundhi and Madab Kumar Samad, were run over by a speeding vehicle on NH 49 near Muktapur in Pallahara police station area in Angul district, a police officer said, as per the PTI.
A case of unnatural death was registered and further investigation is underway, he said.
In a similar incident, a speeding pick-up van mowed down a tribal youth near Gedabanjhi Chhak in Patnagarh in Bolangir district, another police officer said.
The deceased was identified as class 12 student Purusottam Bhoi. The accident took place when he was out for a morning walk with four of his friends, the news agency reported.
After the incident, angry locals staged a road blockade, affecting vehicular traffic between Bolangir and Patnagarh. Police reached the spot and tried to placate the agitating locals, reported the PTI.
(with PTI inputs)