Nanded hospital deaths: Thorough probe will be conducted, says CM Shinde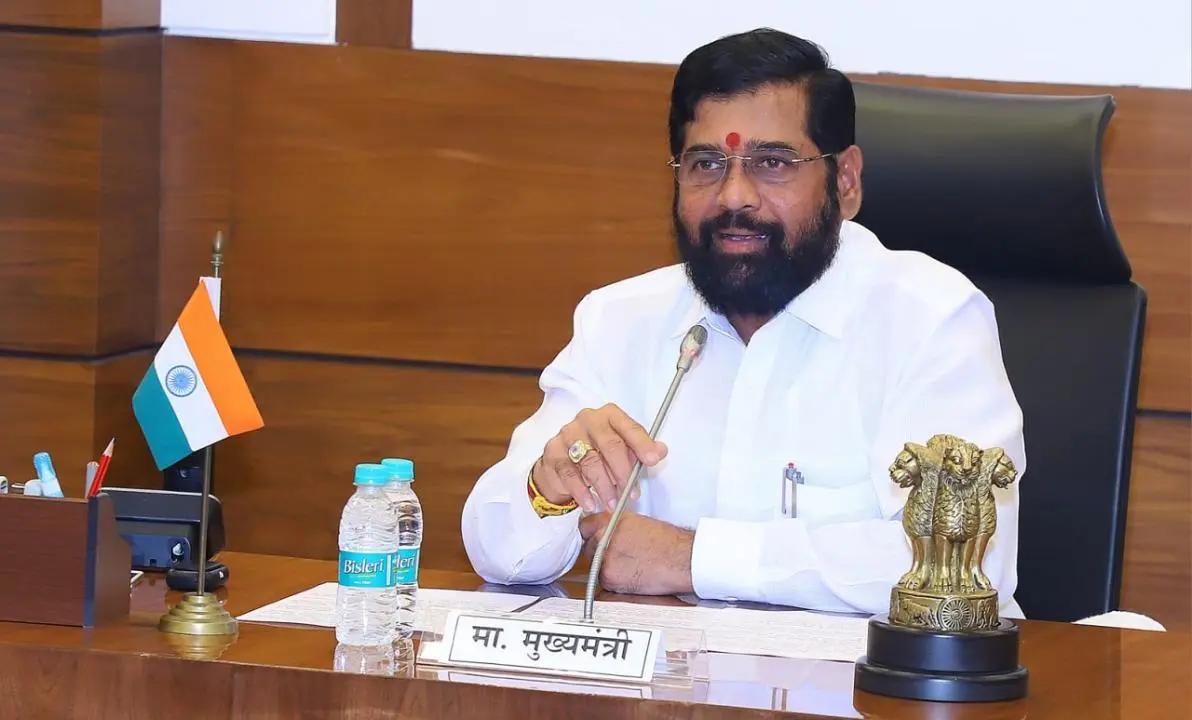 Maharashtra's Nanded hospital deaths have been taken seriously, said Chief Minister Eknath Shinde on Tuesday and added the government will be conducting a thorough probe and initiate appropriate action against the perpetrators of the tragedy. Shinde added that adequate medicine stock and medical staff were available at the hospital. The CM was speaking with media persons in Mumbai following a cabinet meeting.
"The government has taken cognisance of the issue. A probe will be initiated into the matter and those at fault will be punished accordingly. Some elderly persons with heart issues, pre-term infants and accident victims passed. The government has taken the issue seriously. The health minister, health secretary and other officials have been sent to the site to monitor the situation," CM Shinde said about nearly 24 deaths being reported within 24 hours at a government medical college and hospital in Nanded.
The incident came to light on Monday that 24 patients had died within 24 hours in Nanded's Dr Shankarrao Chavan Government Medical College and Hospital from September 30 to October 1. Officials, today, confirmed that between October 1 to October 2, seven more deaths occurred at the same facility.
The District Information Office (DIO) of Nanded, in a social media post said, "The facts related to the death of patients at Dr Shankarrao Chavan Government Medical College and Hospital is as follows: 24 deaths between September 30 and October 1; seven deaths between October 1 and 2." "Please do not panic. A team of doctors is ready," it added.
According to the Dean of Govt Medical College in Nanded, Dr Shyamrao Wakode's previous statement to the news agency ANI, around 12 children had passed and among adults, eight deceased were between 70-80 years of age, He said that the patients were provided proper care but their bodies did not to the treatment causing deaths. He also refuted claims on shortage of medicines or doctors.
Reportedly, among the seven additional deaths reported, four were children taking the infant death toll to 16 and the total death toll to 31.
The incident has triggered a political furore in the state with the Opposition slamming the Shinde-led Mahayuti government for their failure. Mumbai Congress chief Varsha Gaikwad even demanded State health and medical education ministers resign from their posts.
Incidentally, in a 24-hour period between August 12 and 13, a total of 18 patients died in Chhatrapati Shivaji Maharaj Hospital at Kalwa in Thane, which led to a similar stir and the Shinde government drew ire from the Opposition.