Mumbai: 64-year-old falls prey to sextortionists, duped of Rs 18 lakh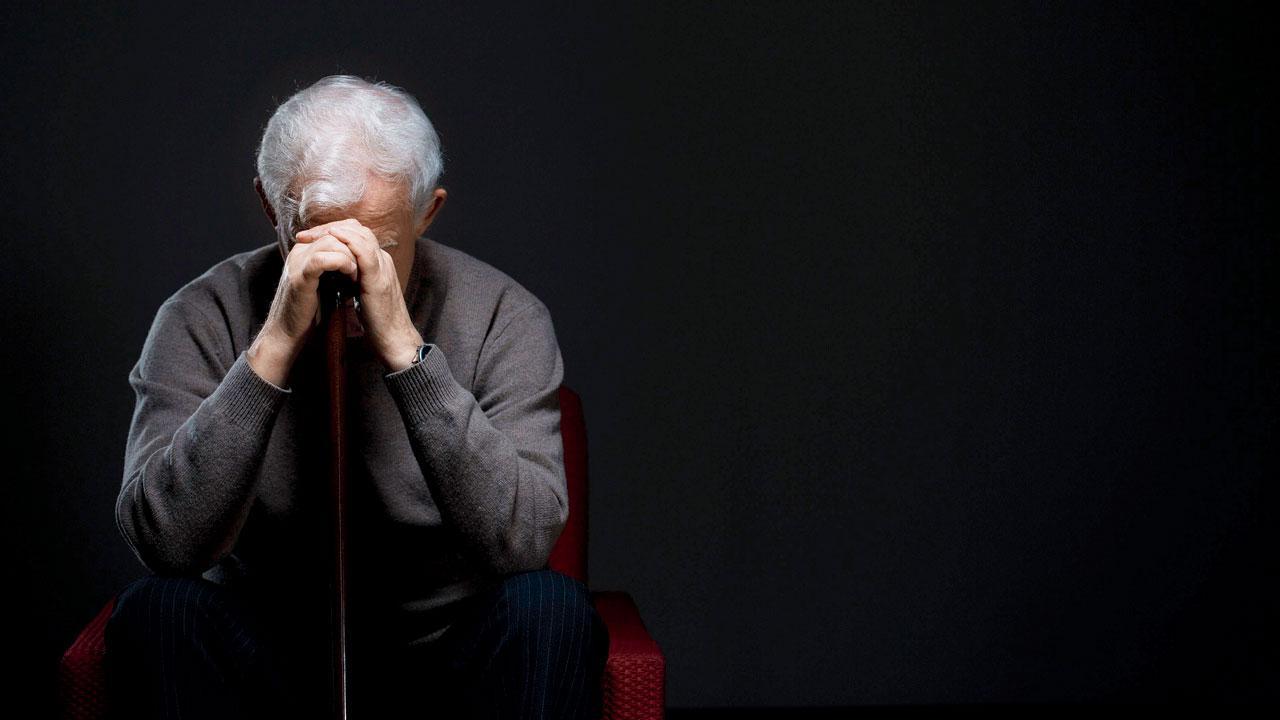 Even as the city police are struggling to solve hundreds of sextortion cases filed this year, another senior citizen has become the victim of the racket, losing nearly 18 lakh. The 64-year-old retired bank employee was first contacted by the scammer on September 20 and then followed the blackmail, according to his complaint.
The Bandra resident told the police that he received a WhatsApp message from an unknown woman, who introduced herself as Pooja Sharma from Gujarat and started chatting with him on WhatsApp.
She then made a video call, which the complainant accepted. "The woman was naked, she started recording that video and within seconds, she forwarded me the same and started blackmailing me. She first demanded that I send Rs 10,000 or else she would ensure that this video went viral," read the complaint filed on Saturday.
Scared, the complainant transferred Rs 10,000 to the woman. On September 22, he received a call from an unknown number, and the caller introduced himself as Vikram Rathod from the Delhi police`s cyber cell. The man told him that the police had filed a case against him over his video chat with a naked woman and that he could settle the matter.
Also read: Mumbai: FIR over affidavits prepared in support of Uddhav-led Sena's faction
He told me "that the same woman had given different account numbers to settle the matter", the complainant told the police. He deposited Rs 16,50,000 in 13 different bank accounts provided by the imposter.
However, the blackmail continued, with the complainant receiving a call that his videos had been uploaded on YouTube and Facebook, and that a man, named Ranbir Kapoor, could help him get them removed. He called a number provided by the man imposing as a Delhi cyber cop and made a call. He was told to pay Rs 1,30,000 to remove the videos, and he did so, according to the complaint.
The senior citizen, who had so far lost Rs 17,90,000, got another call from Rathod, who claimed that the woman had killed herself and that her father was asking for money. "He threatened me again, saying he would make the WhatsApp videos viral, which is why I came to Bandra police station to file an FIR." According to the official statistics, Mumbai police received 229 cases of sextortion between January and August this year. However, they have been able to solve only 47 of them.
Sept 20
Day he was first contacted by the scamsters