Maharashtra: Whale calf pushed into sea after 40-hour rescue op dies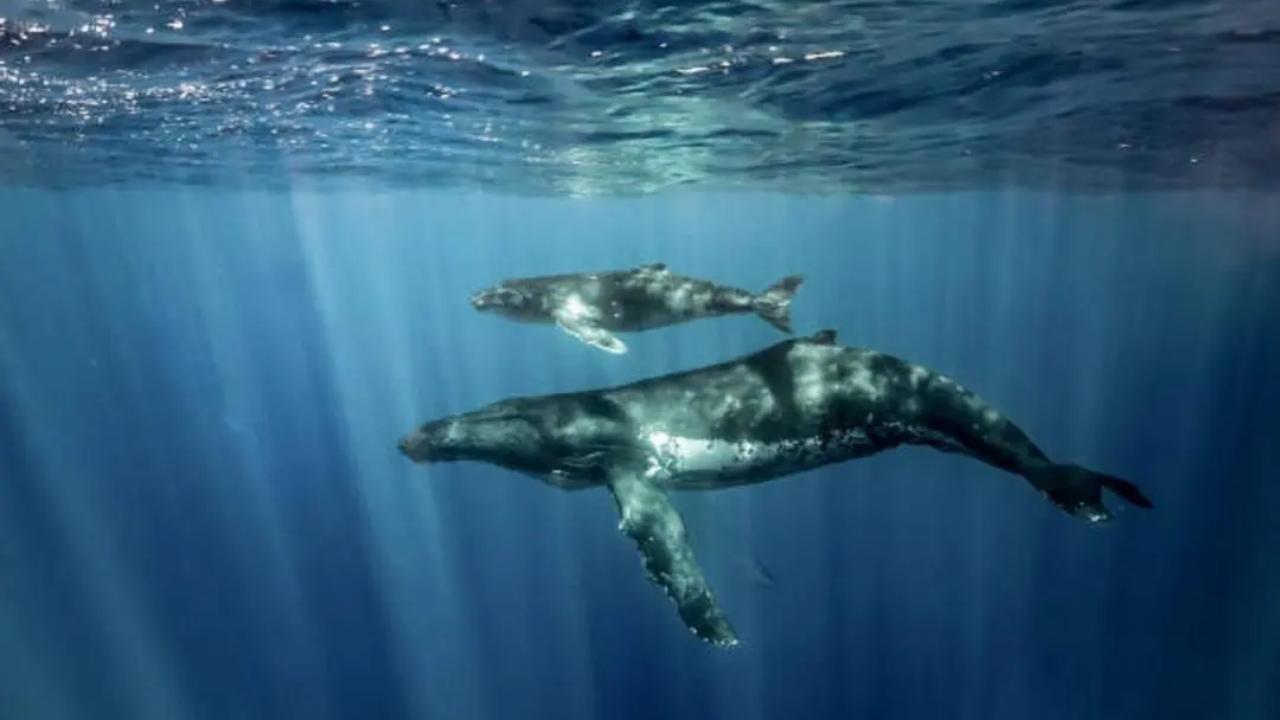 A 35-foot-long whale calf that was rescued and pushed back into the sea after a 40-hour-long operation has died due to complications and got washed ashore at Ganpatipule in Ratnagiri.
"After sending the whale calf, weighing nearly 4 tons, into the deep sea on Wednesday, it was alive and swimming on its own. But later, it might have developed health-related complications which led to its death," Deputy Forest Officer Girija Desai told PTI.
According to the forest officer, a team of wildlife veterinary experts from Goa will reach the spot in some time and conduct an autopsy. "Following the autopsy, the exact cause of the death will be ascertained," Desai said. Necropsy (post-mortem examination of an animal) is a time-consuming process.
Along with personnel from the forest department, police, district administration, and the Coast Guard, locals and other stakeholders were also roped-in for the rescue operation of the whale calf, which got stranded on the coast of Ganpatipule.
On Wednesday evening, some local fishermen spotted the whale calf floating in the sea. "Our team was ready to treat it again, and a wildlife experts team from Goa was also called for further tests," she said.
"After the whale calf got washed ashore, forest officials found it dead," Desai said. The whale calf reached the coast on Monday but got stuck in the sand near the beach as there was a low tide.
Further, the forest official stated that an effort was made to push the sea animal by tying it with a belt and dragging it, but it caused injuries near its tail, prompting authorities to abort the method.
"Once back in its natural habitat, the whale calf broke the net and started swimming on its own. It then swam deeper and vanished into the sea," said Ratnagiri district Superintendent of Police Dhananjay Kulkarni.
(with inputs from PTI)