Maharashtra: State govt bats for solar energy, experts seek more support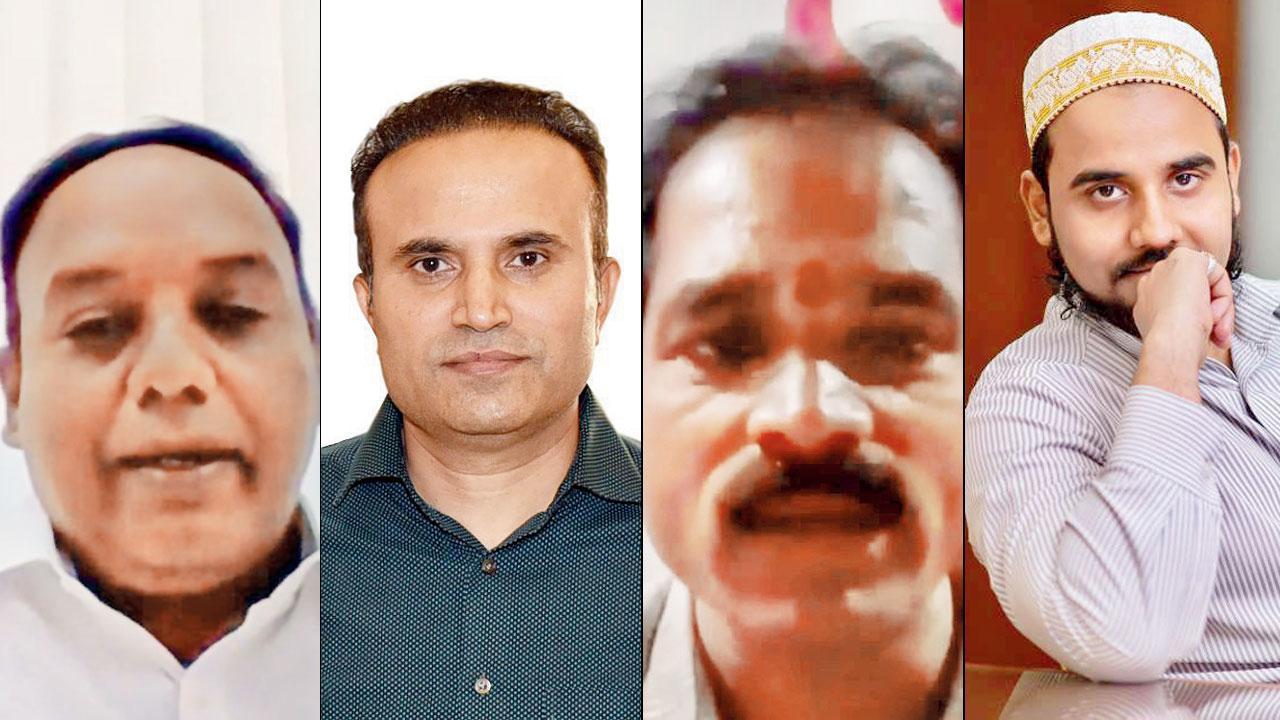 As the Maharashtra government makes strides towards its net-zero target and renewable energy promotion, community representatives and experts are advocating for increased support for solar energy and government subsidies. The first of four town halls, organised by the Environment & Climate Change Department of the Government of Maharashtra and Climate Voices, was held on Thursday, showcasing successful solar and renewable energy initiatives at religious establishments and within communities. It also highlighted the challenges faced in implementing these initiatives.
This event was part of the state government's "Majhi Vasundahara 4.0 Climate Resilient Maharashtra Town Hall" and explored the future of solar energy in Maharashtra under the theme, "Power Packed: The Future Growth of Solar." Valuable input and suggestions were collected from both the community and experts.
Pravin Darade, principal secretary, discussed the state's efforts towards climate change and environmental responsibility. He mentioned that the department has prepared a state-level action plan awaiting the state's approval. Darade Said, "Environment is important, but we cannot neglect development. We must create a synergy between the environment and development to build sustainability."
He added, "We have spent a year gathering suggestions and comments from various departments and civil society organisations working in the field of environment and climate change. Simultaneously, we also have district-level action plans. However, we aim to synchronise all state, district, and city-level climate action plans to ensure practical implementation on the ground."
The town hall aimed to highlight the expansion of solar energy in Maharashtra and underscored the significance of solar power rooftops, decentralised implementation policies, and regulatory strategies. Darade mentioned that despite Maharashtra's leadership in rooftop solar power generation, the state continues to promote rooftop installations even more. He noted, "Over the last three years, the Majhi Vasundhara Abhiyan has significantly succeeded in instilling a culture of climate action among citizens with the help of existing government mechanisms."
Also read: MUMBAI: WHEN PEOPLE WERE WITHOUT JOBS, HIS INCOME SHOT UP 400 PC
Murtaza Sadriwala, a member of the Board of Trustees of the Burhani Foundation, shared the Dawoodi Bohra community's journey towards adopting solar energy. He discussed their efforts in adopting environmentally friendly practices, including the use of solar energy in religious and community establishments like mosques, dargahs, and community dining halls (Jamat Khanas).
Atul Wagh, in charge of the mechanical department at the Shirdi Sai Sansthan Trust, Shirdi, shared their success story of switching to solar energy. They transformed their food service to operate using solar energy, resulting in substantial cost savings. "Inspired by Sai Baba's legacy of feeding the poor, we serve food to devotees visiting the shrine. Initially, we used LPG for cooking, incurring substantial expenses. Recognising Nashik's abundant sunlight, we installed solar panels. Between 2009 and 2023, we've saved over Rs 1.50 crore."
Ravindra Mane, the Sarpanch of Manyachiwadi, narrated the transformation of their village into a "Solar Gram." He emphasized the collective efforts of women from self-help groups and their journey toward convincing the villagers about the benefits of green energy. Mane underscored the need for government subsidies and well-organised awareness programs to expand such initiatives on a larger scale and encourage other villages to adopt solar and renewable energy.