Maharashtra: Persons with disabilities protest in Thane for their demands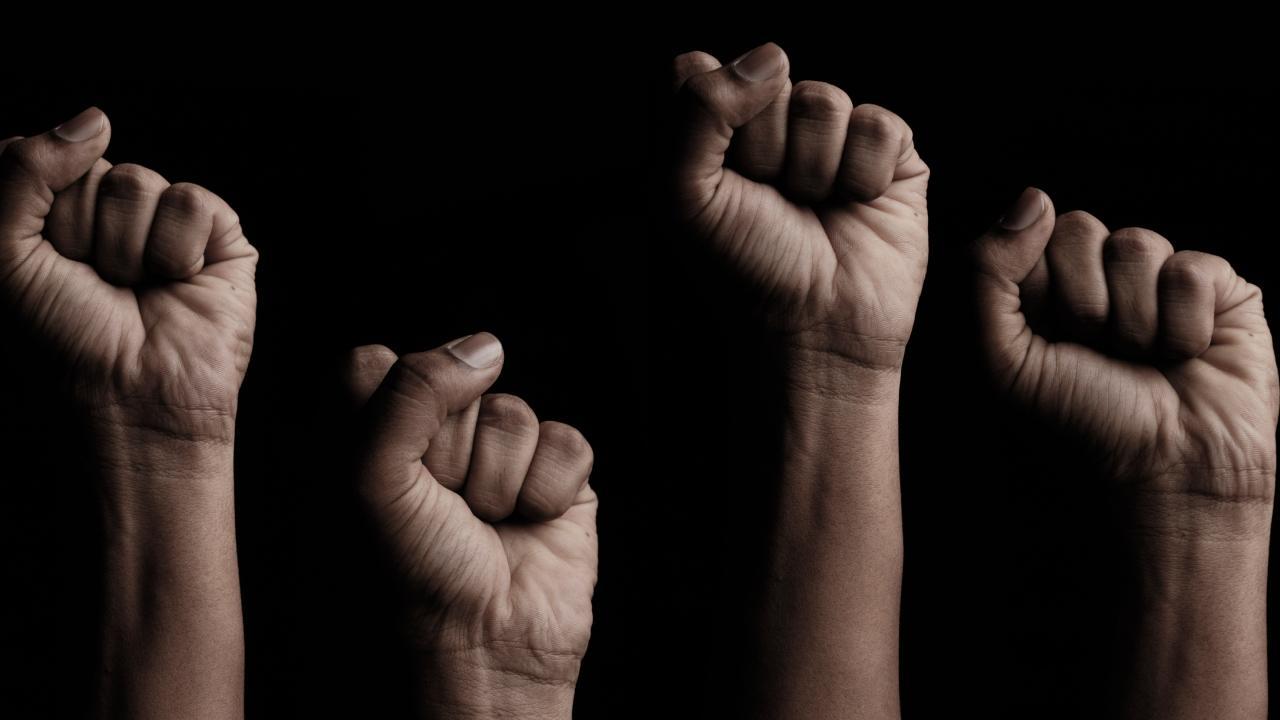 A group of persons with disabilities (PwDs) held a `mock funeral` protest in Thane on Monday seeking assurances on their demands during which six participants tonsured their heads, an official said, reported the PTI.
The Thane Municipal Corporation (TMC) was not looking into their demands despite submitting several memorandums, a functionary of the Divyang Atyachar Nirmulan Samiti said, according to the PTI.
"PwDs are not being allowed to set up stalls at places of their choice. The government must provide a grant of Rs 5 lakh to PwDs as well as pension of Rs 5,000 to those who are fully disabled," he said, the PTI reported on Monday.
Meanwhile, the indefinite protest by over 400 employees, including doctors, of the Sanjay Gandhi Hospital in Amethi against the suspension of its licence entered the seventh day on Monday, according to the PTI.
The news agency reported, the Uttar Pradesh government`s health department had on September 17 suspended the hospital`s licence and put a halt on its out-patient department and emergency services after a probe into the death of the 22-year-old woman.
The Lucknow bench of Allahabad High Court will be hearing the matter on October 3.
Sanjay Singh, the chief of the Sanjay Gandhi Hospital Employees` Union, said the agitation will continue till the hospital reopens.
People from Amethi and nearby areas are facing difficulties due to the closure of the hospital, he said.
Former MLA and Congress leader Deepak Singh also joined the protest on Monday.
Deepak alleged that local MP Smriti Irani had got the hospital closed and everyone in the district knows it.
Divya Shukla was admitted to the hospital for a minor operation but her condition deteriorated on September 14 and she was rushed to a private hospital in Lucknow. She died on September 16, according to the PTI.
Her husband alleged that she died due to an overdose of anaesthesia at the Amethi hospital.
District Panchyat Chairman Rajesh Agrahari held a march on Sunday evening demanding justice for Divya`s family who died allegedly due to negligence of the hospital, as per the PTI.
(with PTI inputs)