Maharashtra hospital deaths: Sena (UBT), Cong demand state cabinet`s resignation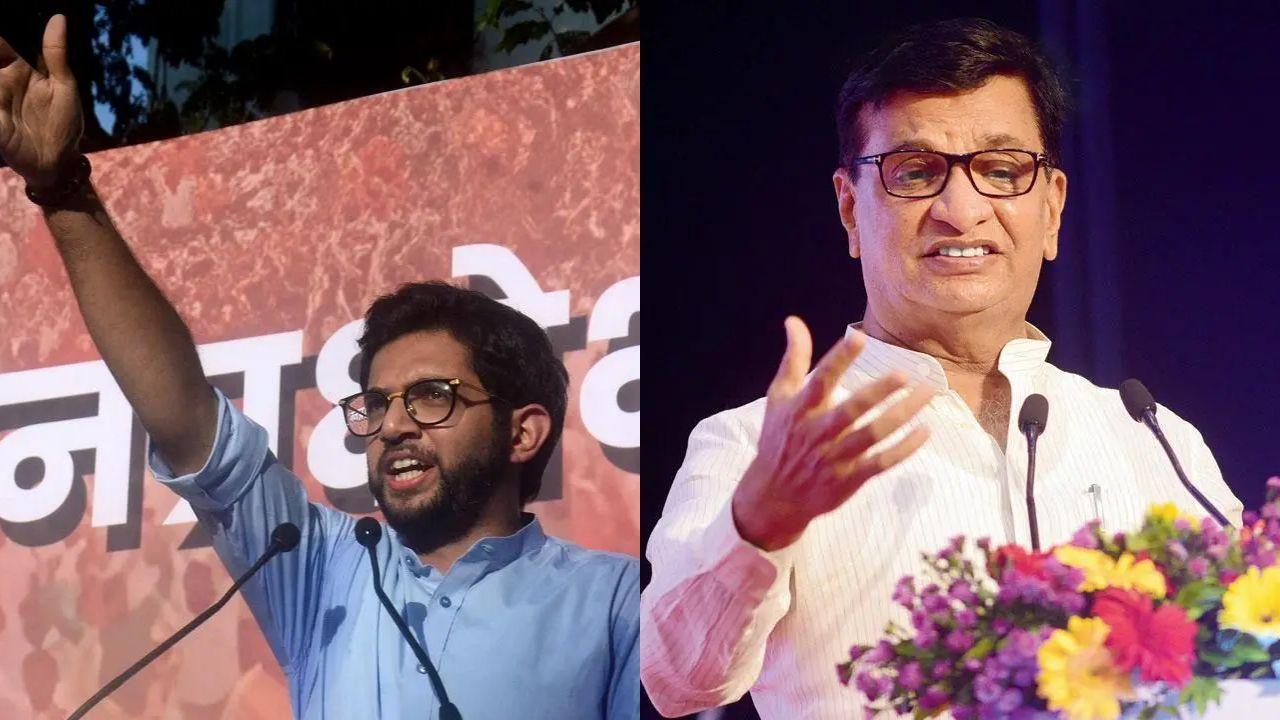 Opposition parties, Shiv Sena (UBT) and Congress have called for the resignation of the Maharashtra cabinet following what they consider a "confession" by state health minister Tanaji Sawant regarding the responsibility for patient deaths at two state-run hospitals.
The Congress party has also requested the release of a white paper on the public health system in the state to investigate the causes of deaths at government hospitals in Nanded and Chhatrapati Sambhajinagar, stated a report in PTI.
Shiv Sena (UBT) leader Aaditya Thackeray expressed his views, stating that if the health minister believed that the entire cabinet was accountable, it should step down. He criticized such "dirty politics" as detrimental to the state`s progress. Thackeray called the minister`s comments the height of shamelessness, the report stated.
The tragic events saw 31 patients, including infants, lose their lives at the Dr Shankarrao Chavan Government Medical College and Hospital in Nanded within 48 hours since September 30. In addition, 18 patients passed away at the Government Medical College and Hospital in Chhatrapati Sambhajinagar between October 2 and 3. Last month, 18 patients lost their lives in a 24-hour period in a public hospital in Thane.
Congress Legislature Party (CLP) leader Balasaheb Thorat demanded a white paper on the state`s healthcare system and referenced the remarks attributed to Sawant, calling for his resignation.
Mumbai Congress president Varsha Gaikwad, based on Sawant`s "confession," insisted that the entire cabinet should tender their resignations. In a letter addressed to Chief Minister Eknath Shinde, Thorat emphasized the need for transparency in the public health system and reiterated the call for Sawant`s resignation. He questioned the recent failures in the healthcare system, especially after the commendable efforts during the COVID-19 pandemic.
Thorat also suggested making state-run hospitals financially sustainable. He noted the intervention of the Bombay High Court, which took suo motu cognizance of the deaths at the hospitals in Nanded and Chhatrapati Sambhajinagar, the report stated.
Gaikwad criticized the state government for evading responsibility and shifting blame among its members. She demanded the resignation of the entire cabinet if the health minister did not accept responsibility. Gaikwad stated that, after over 50 deaths, the cabinet should voluntarily resign, especially if the health minister was implicating the entire cabinet.