Maha govt allotted huge funds to strengthen health institutions: Fadnavis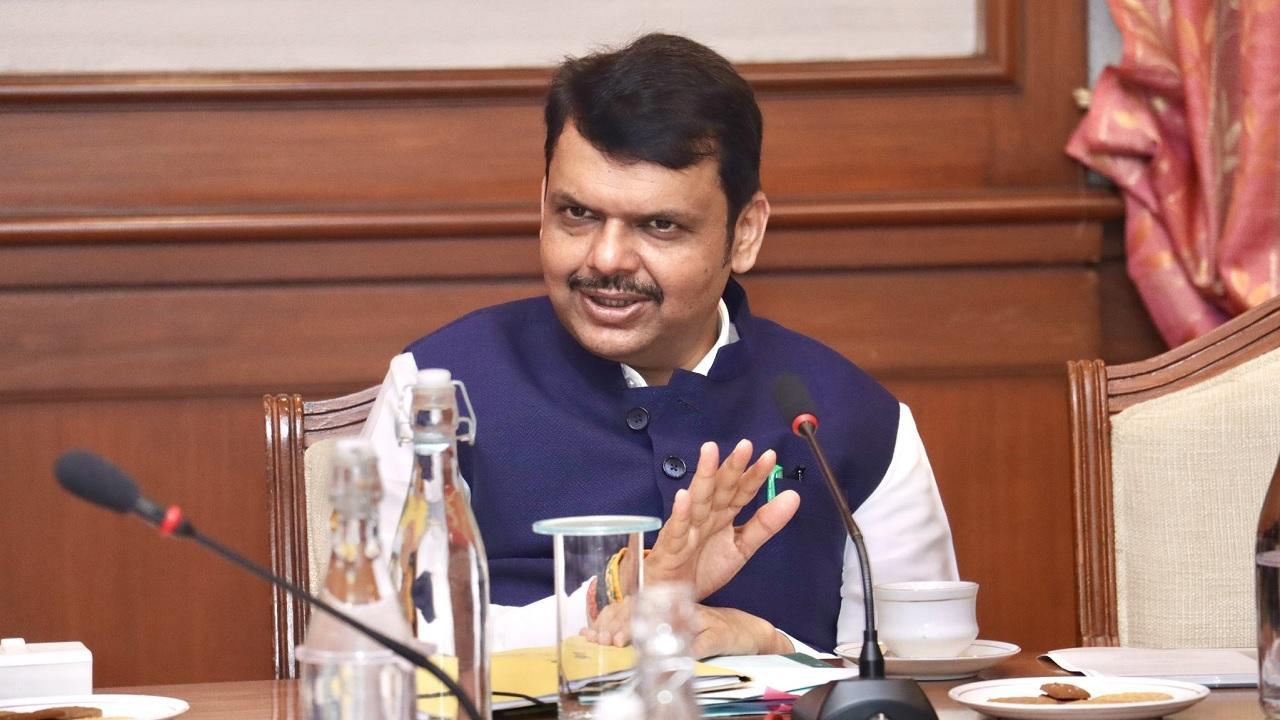 The Maharashtra government has allotted huge funds to strengthen health institutions in the state and there is no shortage of funds to provide medical treatment to the needy, Deputy Chief Minister Devendra Fadnavis said on Saturday, reported news agency PTI.
In this year`s budget, the government announced the setting up of a government medical college in each district of the state, and these institutions are being established in 14 districts and medical colleges in other districts are being modernised, Devendra Fadnavis said, reported PTI.
The deputy chief minister was speaking at the inauguration of a health camp at the government medical college in Akola in the presence of Revenue Minister Radhakrishna Vikhe Patil and officials.
The super-speciality hospital will start soon in Akola with full capacity, he said.
Akola gets water from the Jigaon project, and funds to the tune of Rs 921 crore have been approved under the Atal Amrit Yojana for the city, Devendra Fadnavis said, reported PTI.
Electric buses will also be operated in Akola city under the Pradhan Mantri E-Bus Yojana, he added.
At least 25,000 patients will benefit from the two-day health camp, which will have 260 doctors in attendance, reported PTI.
On Friday, Shiv Sena (UBT) chief Uddhav Thackeray attacked the Eknath Shinde-led Maharashtra government over the death of several patients in some state-run hospitals in a short span of time, alleging that people were losing lives due to its corrupt governance.
Addressing a press conference, he also alleged that there was an "outbreak of corruption" and claimed that the government has money to run its advertisements, but no funds to save the lives of people.
The former state chief minister also accused the government of procuring medicines without any tendering process, and demanded a Central Bureau of Investigation (CBI) probe into it.
"If that (medicine procurement without tenders) is going to happen, then you are opening the doors for corruption. People are losing lives because of corrupt governance," Thackeray alleged.
"There should be a CBI probe wherever medicines did not reach…or is there anyone`s middlemen involved there?" he asked.
Thirty-one patients, including infants, died at the Dr Shankarrao Chavan Government Medical College and Hospital in Nanded in 48 hours since September 30, while the death of 41 patients was recorded at the Government Medical College and Hospital at Chhatrapati Sambhajinagar between October 2 and 3.
(With inputs from PTI)