Leopard on the loose in uttan?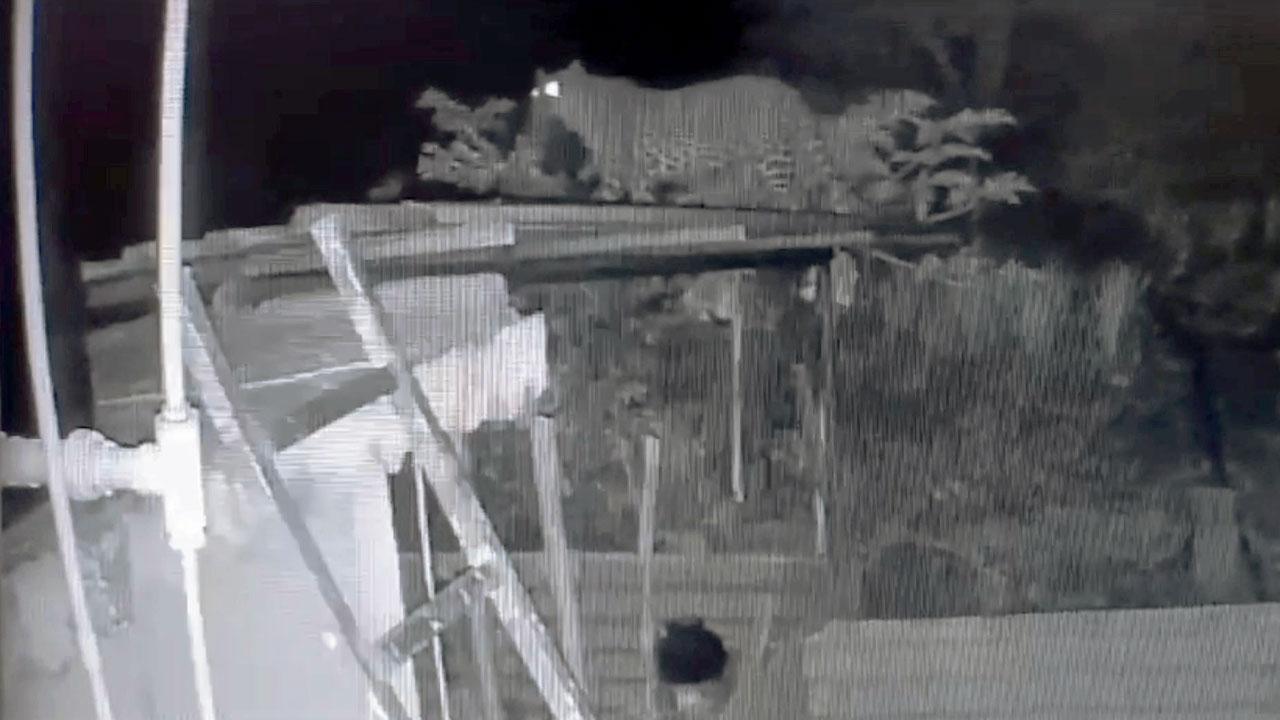 Is the same leopard that was captured in the Uttan region in March this year back again? Locals have been seeing the leopard very frequently over the past week, following which the forest department has installed camera traps to study the animal's activity.
Range Forest Officer, (RFO) Rakesh Bhoir, from the Mumbai Range of the Thane Forest Department, said, "Following the regular sightings of the leopard in the Uttan area, the forest department officials have visited the spot and leopard awareness sessions have also been conducted. We have also installed camera traps in the area to monitor the leopard's activity. We would like to appeal to the local residents to not panic and follow the dos and don'ts explained to them by our staff."
The forest department has increased patrolling in the area
In the last 7 to 10 days, there have been several instances of continuous leopard sightings in the Uttan area. Biologist, Nikit Surve, from Wildlife Conservation Society–India, along with his team of volunteers, has installed camera traps, and the forest department has also increased patrolling in the area. From last week, some videos of a leopard, claiming to be from the Uttan area, had gone viral on several WhatsApp groups.
Sources from the forest department told mid-day that one of the CCTV footages that have gone viral is from the area, and they are verifying the authenticity of the other videos. In March 2023, mid-day carried a story in which it was stated how a free-ranging leopardess, not causing any trouble, was illegally trapped in a cage by locals at Uttan near Gorai. The forest department had even detained one person in connection with the case.
In March 2022, mid-day reported on how residents of the Gorai-Manori belt spotted pugmarks, hinting at the presence of leopards in the area. Locals and the forest department had claimed that leopard sightings in the area were unheard of. It was also stated in the story that locals had been spotting huge pugmarks in the forested patch in the area for two weeks. The distance via road between the SGNP main gate to Gorai is 25 km. In February 2022, a leopard was rescued from a drain in the Bhayandar slum near Jai Ambe Nagar.
25km
Distance between SGNP and Gorai