Giving such a statement can cause strife in MVA: Sanjay Raut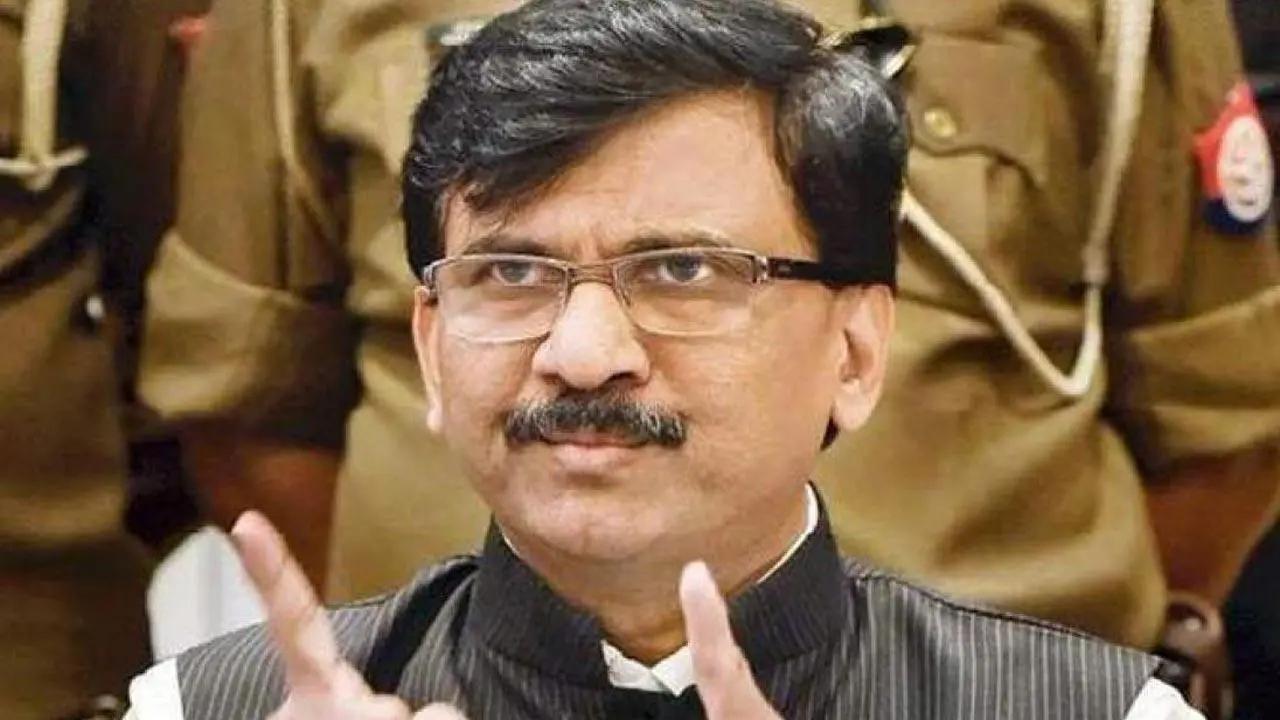 As the controversy over Congress leader Rahul Gandhi`s remarks on Veer Savarkar deepens, Shiv Sena MP Sanjay Raut has warned that such a statement can cause strife in the Maha Vikas Aghadi (MVA).
Raut said, "Coming to Maharashtra and saying such things about Veer Savarkar won`t be accepted. Congress leaders in Maharashtra won't support him (Rahul Gandhi). Bharat Jodo Yatra is against dictatorship and issues like unemployment, inflation and Congress is getting support," the ANI reported.
As per the ANI, Raut said, "Giving such a statement can cause strife in MVA. We believe in Veer Savarkar and we want to ask the fake Hinduvadi that we are demanding Bharat Ratna for Veer Savarkar for 10 years. Even though BJP is in power, why are they not fulfilling our demands?"
Mean while Senior Congress leader Jairam Ramesh on Friday defended Rahul Gandhi, saying that he did not target Hindutva ideologue V D Savarkar but only highlighted a `historical fact`, the PTI reported.
Also Read: FIR filed against Rahul Gandhi for `derogatory` remarks against Savarkar
Addressing a press conference at Shegaon in Buldhana district of Maharashtra where the Bharat Jodo Yatra has reached, he also said that although the Uddhav Thackeray-led Shiv Sena faction does not support Gandhi`s views on Savarkar, it will not impact the Maha Vikas Aghadi (MVA) alliance, according to the PTI.
Rahul Gandhi, during a press conference at Wadegaon in Akola district on Thursday, had alleged that Savarkar had helped the British and written a mercy petition to them out of fear. The Congress leader had earlier also said that Savarkar was a symbol of the Bharatiya Janata Party (BJP) and the Rashtriya Swayamsevak Sangh (RSS). His remarks triggered protests, with even Thackeray saying that he did not agree with Gandhi`s statements on the freedom fighter.
(with agency inputs)