FIR filed against Twitter user for spreading fake news against filmmaker Ashoke Pandit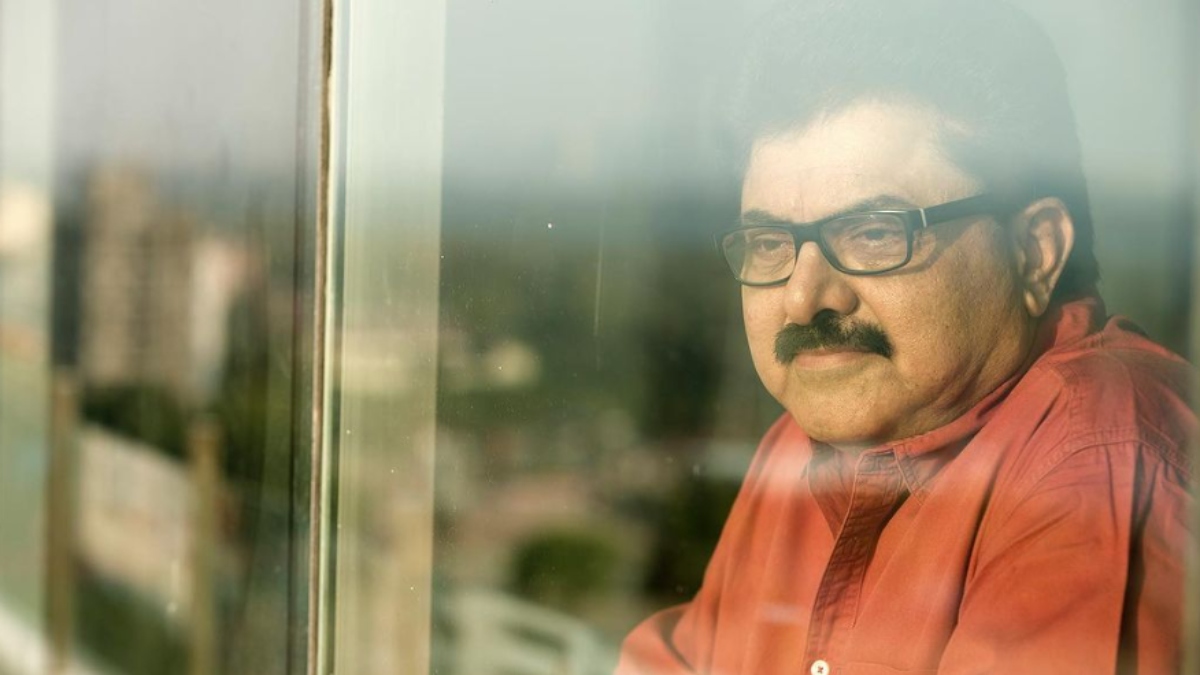 An FIR was filed against a X (formerly Twitter) user named Dr Nimo Yadav for allegedly spreading fake news about filmmaker Ashoke Pandit. As per the bio on X, Dr Nimo Yadav, whose handle name is @NiravModi, is a parody account with Nirav Modi as his profile picture. He also calls himself an athlete, reasearch analyst, ex-Ranji player, cricket expert, sports journalist and a hypocrite. The account's recent tweet about Ashoke Pandit's health left his friends and family worried. 
Reacting to the tweet, Scam 1992 director Hansal Mehta called such reports 'fake' and wrote, "You might have your disagreements with him. Ignore him. But stop this fucking rumour mongering. Reporting you for fake news. Ashok Pandit is hale and hearty. To spread such nastiness about anybody's health even if it is your worst foe is vile."
Now, an FIR has been filed against the X user at Mumbai's Juhu police station. Earlier, Ashoke made an appeal to Maharashtra's Chief Minister Eknath Shinde, and Deputy CM Devendra Fadnavis to register an FIR against him. 
Also Read: Big B's grandson Agastya Nanda refuses to play Laxman in Ranbir Kapoor's Ramayana for THIS reason
Even several film bodies including FWICE (Federation of Western India Cine Association), IMPPA (Indian Motion Pictures Producers Association) and IFTDA (Indian Films & Tel Directors Association) came out in support of the filmmaker and condemned the act of the X user. 
After user was by booked by the Mumbai police, the filmmaker thanked them for their quick action and said, "This person should be identified and arrested for creating panic by spreading rumours from his twitter account and creating a fake account of mine. I thank Mumbai police for their immediate action against the said person by filing and FIR against him."
Meanwhile, on the work front, Ashoke Pandit currently serves as the president of the Indian Film & Television Directors' Association. He recently produced 72 Hoorain.