Broad support to caste census from society, INDIA alliance: Sanjay Raut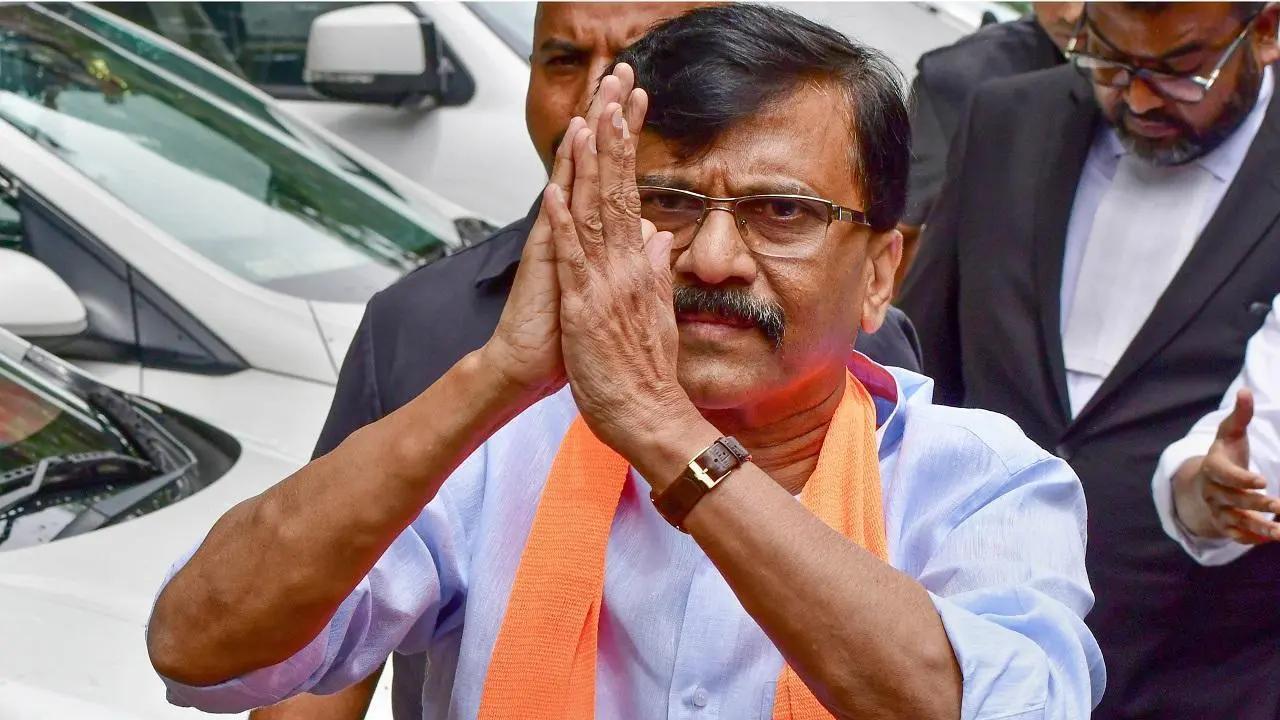 Sanjay Raut, a Rajya Sabha MP representing Shiv Sena (Uddhav Balasaheb Thackeray), emphasized the pressing need for a caste survey in India, asserting that every sector of society, including the opposition INDIA alliance, was in favour of it, stated a PTI report.
The Bihar government, led by Nitish Kumar, recently released the results of its comprehensive caste survey, revealing that 84 per cent of the state`s population falls under backward classes, Scheduled Castes, and Scheduled Tribes.
Raut told media persons that Rajasthan will also be following Bihar and conducting a caste census and that demand for it has been growing in Maharashtra.
Raut was quoted as saying in the PTI report, "Following Bihar`s example, Rajasthan is also set to conduct a caste survey, and there is a growing demand for it in Maharashtra. The caste survey is essential at this juncture, with widespread support from all segments of society and the INDIA alliance."
Regarding the `wagh nakh,` a tiger claw-shaped weapon associated with Chhatrapati Shivaji Maharaj, which the Maharashtra government plans to bring back from the United Kingdom museum, Raut expressed reservations about its authenticity, even mentioning doubts among descendants of the legendary warrior-king, the report further stated.
He added, "While it may indeed belong to that era, we hold deep respect for it. The Bharatiya Janata Party is engaging in emotive politics, possibly intending to use the wagh nakh as a political tool in the upcoming elections."
Raut criticised the saffron party's president JP Nadda's censure of regional parties. He, according to the report commented, "The formation of the NDA itself was a result of various regional parties coming together. All political parties have a regional base, and eventually, the BJP might also become a regional party in some regions. Currently, there are 12 states where the BJP does not have a significant presence."
He further predicted that the strength of regional parties would play a pivotal role in Indian politics in the upcoming 2024 elections, reminding Nadda of the National Democratic Alliance government`s formation under Atal Bihari Vajpayee`s leadership, which relied on the support of such regional parties.